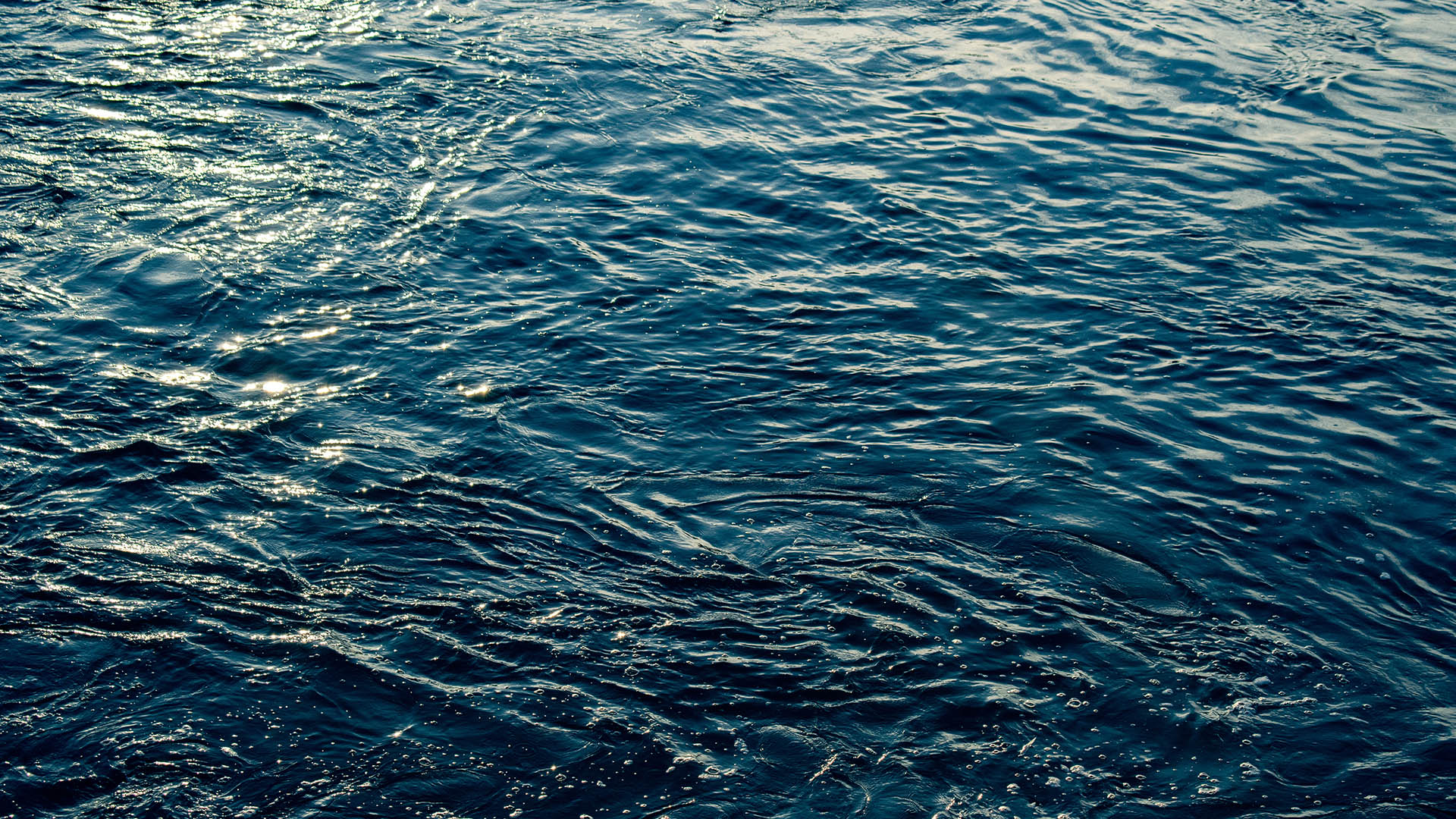 Fighting Through Covid-19 to Become Sustainability Champions of the Year
October 2020, what a month of achievements, milestones and industry recognition! Oh, and being Melbourne based we were also (JUST) allowed out again. It all began with achieving a HUGE milestone of 1 million items being saved from landfill before leading into an overwhelmingly positive response from our supportive community to our rebrand. On top of this, launching Upparel and being crowned The National Retail Association's Sustainability Champions of the Year for 2020 in the same week was absolutely crazy! This is seriously just the beginning for us. Upparel has completely turned the current fast fashion model on its head, proving that sustainability does equal success. Not only have we cemented that just because its how its always been done, doesn't mean that is the only way. We are paving a way forward, one that allows our future generations to become educated and passionate around the circular fashion movement. Impacting not only the environment but the community that surrounds us.
The National Retail Association is the modern voice of retail, servicing close to 28,000 stores and outlets Australia wide and a leading industry body. We are honoured to have been recognised for our impact.
The Start With Socks Movement
This award comes on the back of multiple successful initiatives launched over the last few months during a global pandemic, originating with the 'Start with Socks' movement. When we originally put the call out to Australians to return their old and unwanted socks for upcycling and divert them from landfill we were overwhelmed with the response and, in just two short weeks, the demand for our compostable satchels led to over 50,000 pairs of socks being sent to our warehouse. We began advocating rewards for those consumers that participated and were given a $20 credit to freshen up their sock drawer with our circular first approach to subscriptions. In a world-first, we paved the way for repurposing of a material and product that was traditionally discarded and through our unique upcycling program none of the socks ended up in landfill but were instead reused and repurposed.
Moving Mountains with Shoe Recycling
On the back of this success and feedback from our community, we moved on to upcycling all textiles including shoes. This idea was founded on the simple fact that originally, there was no way to recycle socks – but we had found the answer. So, why not move onto other things? The materials can be used in multiple ways — rubber can be shredded and developed into new products or things like track surfaces, basketball courts, playgrounds and even be used to create soles for fresh shoes. We also prepare shoes in fit-for-wear condition to be passed onto our charity partners who can accept shoes in worn condition — as these are considered to still have a lot of remaining life for many people!
Social & Environmental Responsibility At The Forefront
Although recycling is at the forefront of the Upparel business model, social sustainability plays an integral role when it comes to upcycling those textiles that are still in a useable condition. Our charity partners come from far and wide, from social enterprises, schools and not-for-profit charities, Upparel is always on the lookout for those in our community that need additional support in the forms of textiles.
The Corporate Social Responsibility Association of Australia has recently featured Upparel;
"As leaders within the circular economy, we believe that sustainability leads to success for everyone. We exist as change-makers, not only for our community but also for the next generation. As we continue to reduce waste in landfill and increase the lifecycle of all textiles, we encourage others to join us through continued education and convenience."
We are looking forward to expanding across all areas of sustainability and encourage you to get in touch if you think Upparel could be of value to your business.
Find out more about our upcycle, charity and reuse partnerships.