Waste isn't waste – it's a resource! Integrating waste back into our supply chain helps to close the loop and keep materials moving. Circular fashion is the way of the future and here's why… 
Made up of clothing, linen and shoes — this is how many items we've been able to save from landfill. Keep an eye on this space, we update this regularly to celebrate our epic impact!
For every single kilogram you send to us you will prevent 3 – 4 kg of greenhouse gases from polluting our atmosphere. That ought to help you breathe a little easier (literally!).
This is how many kilograms of textiles we've been able to save from landfill. Check back soon and watch the number go up!
We're seeing the majority of the items that we collect fit to be reused by those who need it most and support circular fashion.
Together with visionary partners we create opportunities to reduce and reuse waste with clothing donation bins, online solutions and more.
Thank you to those who've joined us in our journey so far towards textile landfill eradication. Let's make a difference together.
Every 10 minutes, 6,000kg of textile waste is discarded into Australian landfills. 
On average, Australians purchase 27kg of new textiles and discard 23kg annually. About 7% of these items get recycled and the rest is left to decompose in landfills over hundreds of years. 
This needless waste releases greenhouse gases into the atmosphere and leeches dyes into the waterways and the soil – contaminating crops and safe drinking water. It's clear that the linear fashion economy we currently use is unsustainable and change is well overdue. 
The world is in a textile waste crisis and the need for a circular economy has never been more important – let's stop landfills becoming landfilled!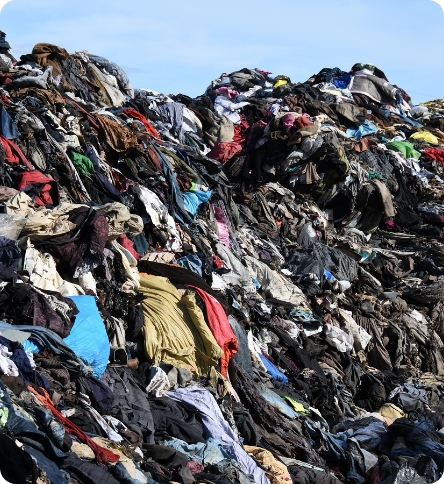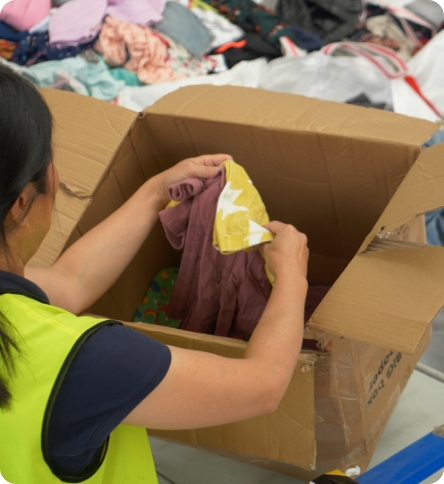 Shifting the mindset is the first step to ensuring that we are all held accountable. We now have the ability to harness what would have once been deemed waste, as a valuable resource. 
At UPPAREL, we keep everything circular from the beginning. We find solutions for reuse before recycling and utilise as much textile waste as possible. Our entire operational ecosystem exists within Australia and New Zealand, ensuring that our processes are sustainable, traceable, and kept close to home.
Offering options for both businesses and consumers, our innovative and convenient solutions create valuable and completely circular materials.
Together, we can stand up for the next generation and make the textile industry a leader in sustainability. Together, we can make a difference.
UPPAREL give textiles a new life, provide quality clothes to Australian charities and drive innovative product development. Our philosophy is reuse where possible, then recycle when necessary. This way we're ensuring that minimal resources are being used to achieve our goals of circularity.
UPPAREL create opportunities to upuse, upsell and uplift the value of textiles. As the major hub for textile recycling in Australia and New Zealand, we make the process of recycling as easy and rewarding as possible for our partners and consumers.
We don't have all the answers but we are here to build a coalition of visionaries – sharing our passion to eradicate textile landfill, fostering a sustainable fashion industry and circular economy.
We exist for the next generation.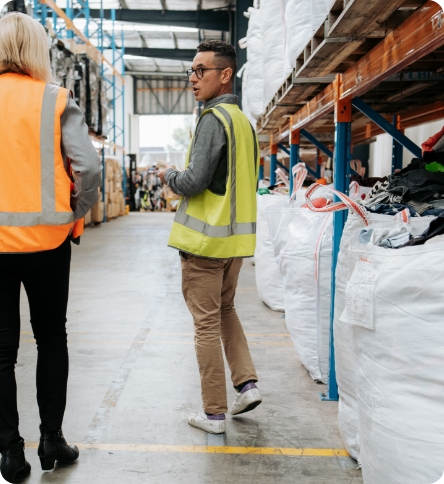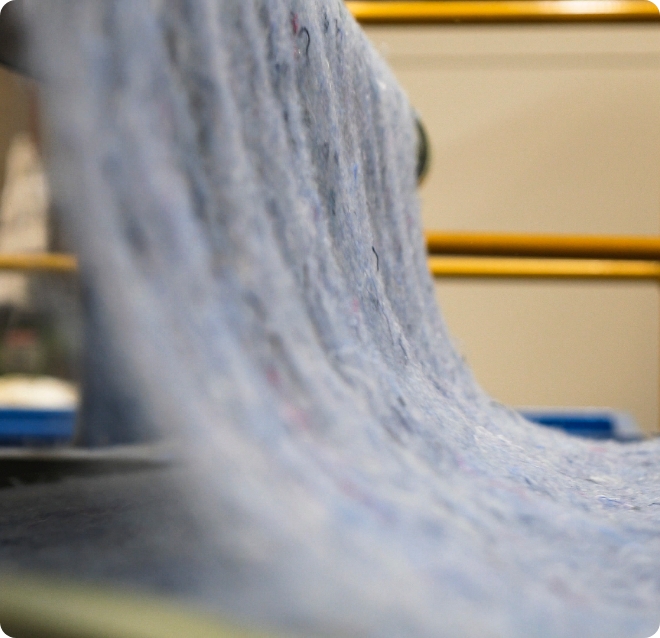 What Happens to the Textiles We Recycle?
At UPPAREL, we see things differently – taking what would otherwise be considered waste, and turning it into a valuable resource! Our intention is to use our recycled material to replace synthetics made from virgin materials. Sorted and then reused or decommissioned to be recycled, not a single recoverable textile will end up in landfill.
Solutions to End Textile Waste
Taking Reasonability for End of Life
Converting Waste into a Valuable Resource
Solutions to End Textile Waste
Taking Reasonability for End of Life
Converting Waste into a Valuable Resource
Get in Touch
Let's discuss the best business recycling solution for you and create real change together.
Together, we can make an
impact today