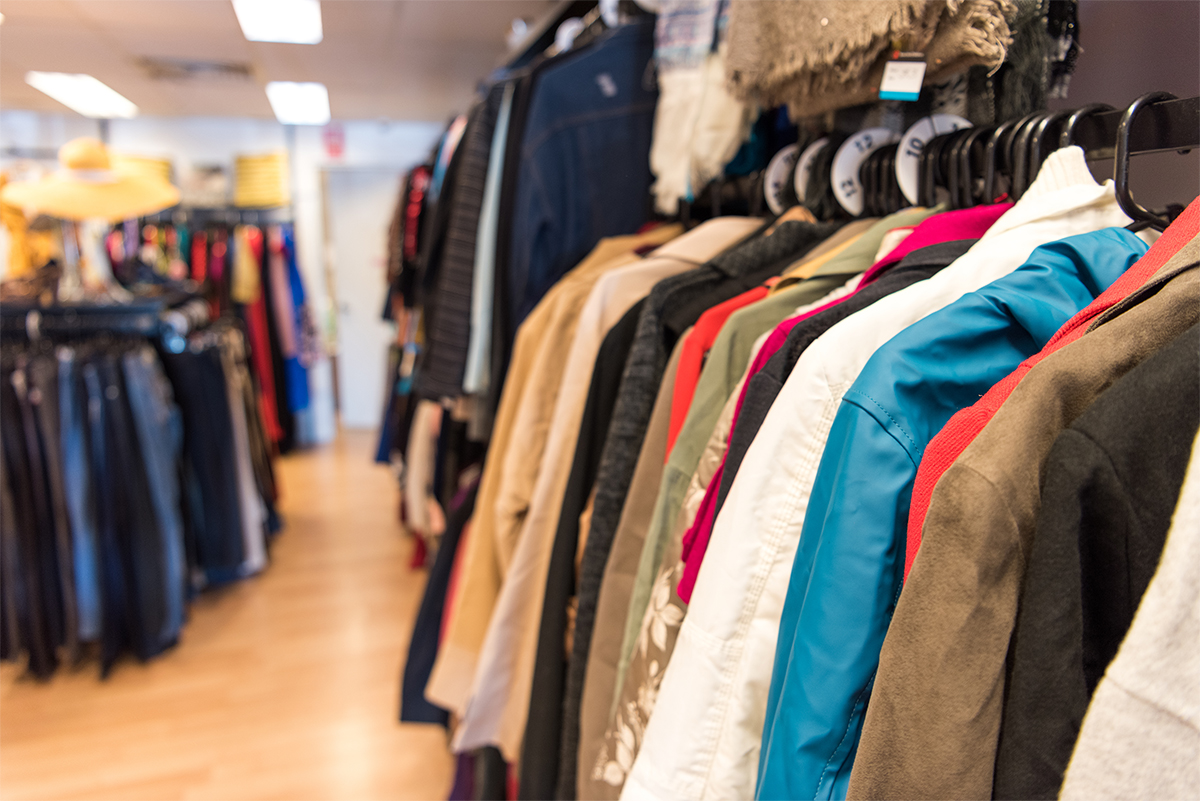 A Partnership to Tackle Textile Waste and Modern Slavery
We have partnered with Save the Children, offering Australias first digital textile solution, ensuring customers can continue to send donations in the digital age knowing that their unwanted textiles will never end up in landfill. Our commitment to Save the Children is already supported by providing over 200,000+ pieces of clothing – with this number set to reach 1 million items by June 30 2021. Save the Children have joined forces to align with our goal of reducing textile waste and ensuring no textiles end up landfill, becoming the first Australian Charitable Op Shop organisation to commit to this. The recent introduction of our modern slavery policy is to ensure we're truly committed and accountable to Save the Children and the next generation.
About Our Charity Partner – Save the Children Australia
Save the Children is one of Australia's largest aid and development agencies dedicated to helping children. They work hard to protect children from harm and help them access quality education and health services. All profits from their Op Shops support vulnerable kids here in Australia and overseas through programs that keep them healthy, in school and protected from neglect, exploitation and violence. When disasters like bushfires or cyclones strike, Save the Children are always there to give the care and support needed. 
UPPAREL and Save the Children Partnership
UPPAREL, in partnership with Save The Children, will be drastically changing the way that customers can donate. By participating in our digital textile recycling program known as UpCircle, UPPAREL will provide the Save the Children community with an opportunity to send back any unwanted items that they would usually donate in-store and reward them for doing so by providing a $10 voucher to spend in any one of their Australian Op Shops. This not only prevents the need to leave your house but also reduces the number of donations Save the Children has to sort through and eliminates the problem of discarding unsaleable items into landfill. UPPAREL is able to upcycle and recycle these items giving them a second life by transforming them into multiple different products including insulation, pet beds, blankets and floor rugs!
[thb_styled_header thb_color="#ffffff" title="Our collective impact since beginning our partnership."]
Items saved from landfill.
Textiles diverted from landfill.
Greenhouse gases prevented.
If you'd like to find out more about Save The Children and their organisation then click here to head over to their website.