A significant amount of what we collect are items that can be worn again. This clothing is free for any charities, not-for-profits, and social enterprises to take what they need and go make a positive impact.
For those who need clothing donations, our doors are open.
We have an open-door policy for not-for-profits, allowing them to take what they need! And if you're not local, you don't need to physically come in, UPPAREL can send you out exactly what your not-for-profit requires. Millions of items have already been donated to not-for-profits so far!

As part of our open-door policy, our charity partners can return any unused products to UPPAREL free-of-charge for further distribution or recycling. So charities aren't being burdened with disposing of textile waste.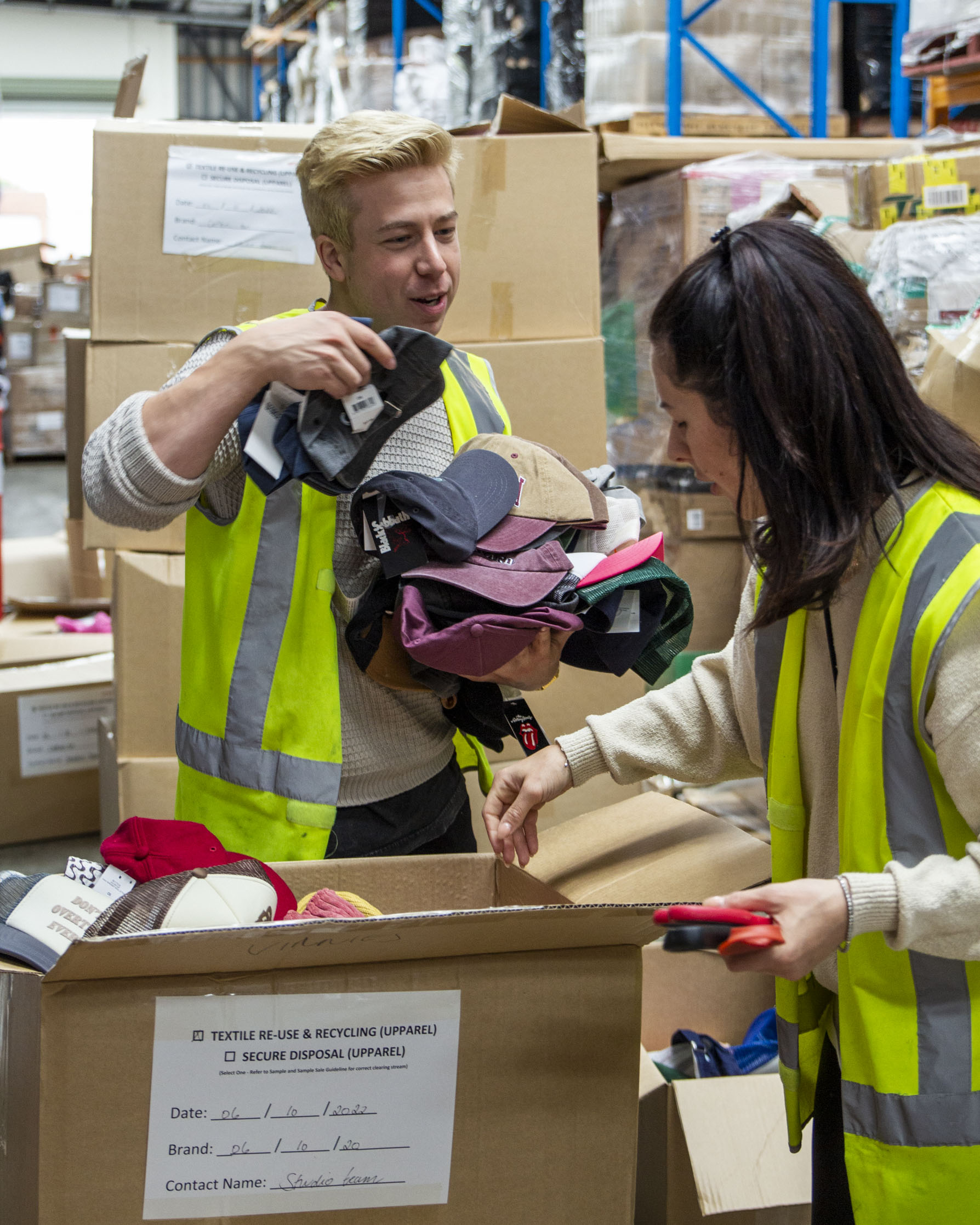 Together, we can make an
impact today