100% Recycled
Completely Circular
Limitless Possibilities
100% Recycled
Completely Circular
Limitless Possibilities
100% Recycled
Completely Circular
Limitless Possibilities
100% Recycled
Completely Circular
Limitless Possibilities
Made Entirely From Recovered Textiles.
This is waste, reimagined.
To date, we've saved over 10,000,000 textiles items from entering landfills across Australia and New Zealand. Whilst a portion of these items are suitable for reuse through our trusted charity partners, many are not fit-for-wear and ready for a new life. That's where UPtex comes in.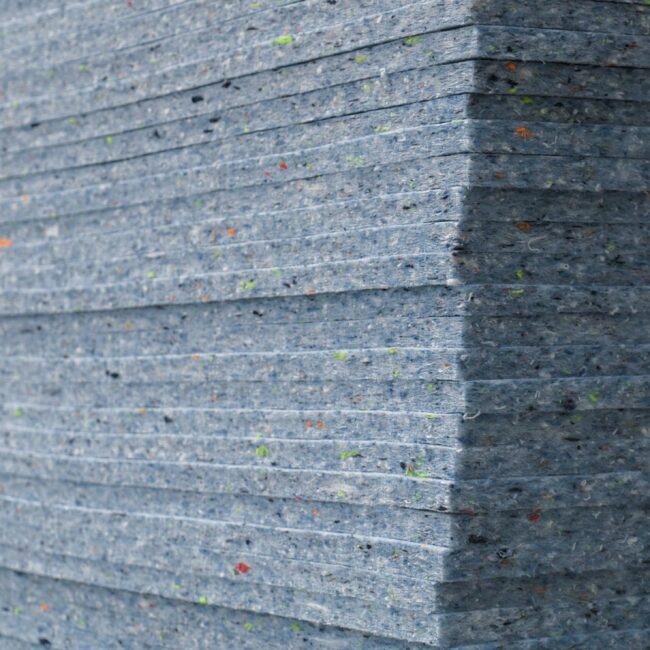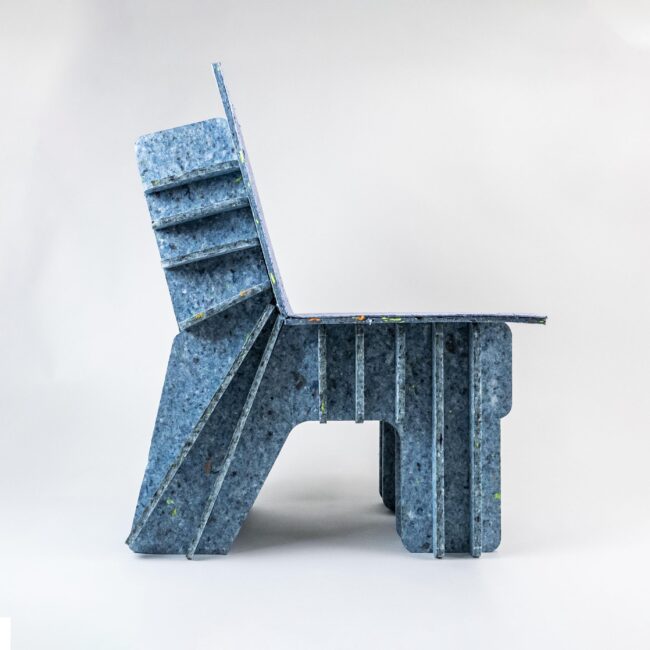 Completely Circular By Design.
Closing the loop on textiles for good.
Circularity has always been the goal. We knew if we were going to introduce anything into the world, it would always have to be developed with the product's life cycle in mind. So we've done exactly that!
Through our entirely mechanical recycling technology, any UPtex product can be placed straight back into our process to be given a new life again, and again, and again…
Say Goodbye To Virgin Materials.
The possibilities are only limited by our imagination.
Now that we've made this groundbreaking material, what's next? This question set us off on a journey to explore what commercial and consumer products we can create using UPtex. Through our experimentation, we found that UPtex could replace a wide variety of conventional materials that are typically made from virgin materials. Cardboard, corflute, polyurethane foam, PET plastics, fibreglass — the list goes on and on.
We've only just begun to scratch the surface of what's possible. From here, the future of UPtex is in your hands. What will you create?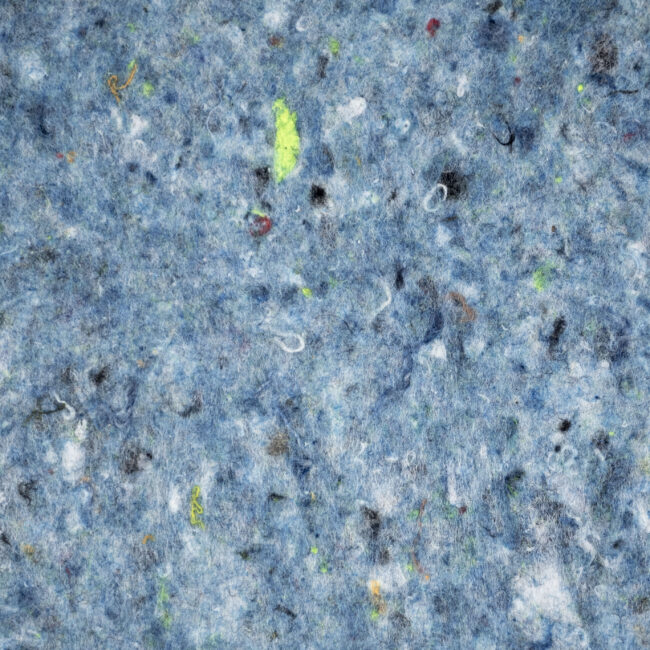 Waste Reimagined: Announcing UPtex
Welcome to the future of UPPAREL.
To celebrate the launch of UPtex, we hosted an epic showcase event to demonstrate the exciting potential of our new recycled material. The monolithic structure was built to not only act as a projection screen but also to display the wide variety of UPtex products on the inside.
In addition to launching UPtex, the night also served as a welcome to our all-new facility. We'd like to extend a massive thank you to all of our partners who took time out of their busy schedules to attend. We hope you enjoyed being some of the first people to see UPtex in action.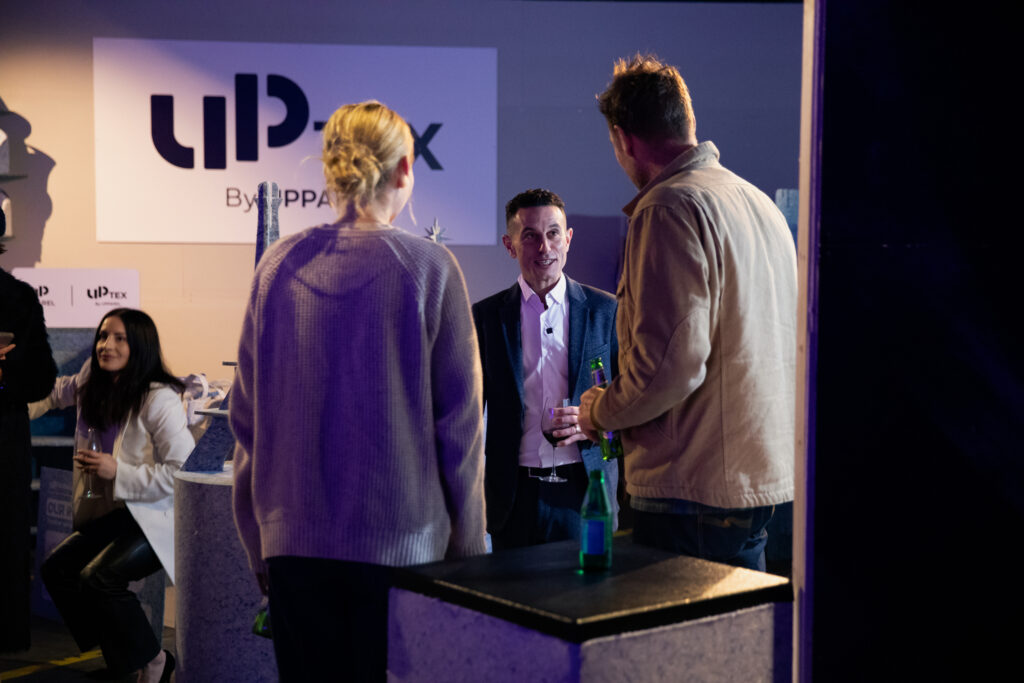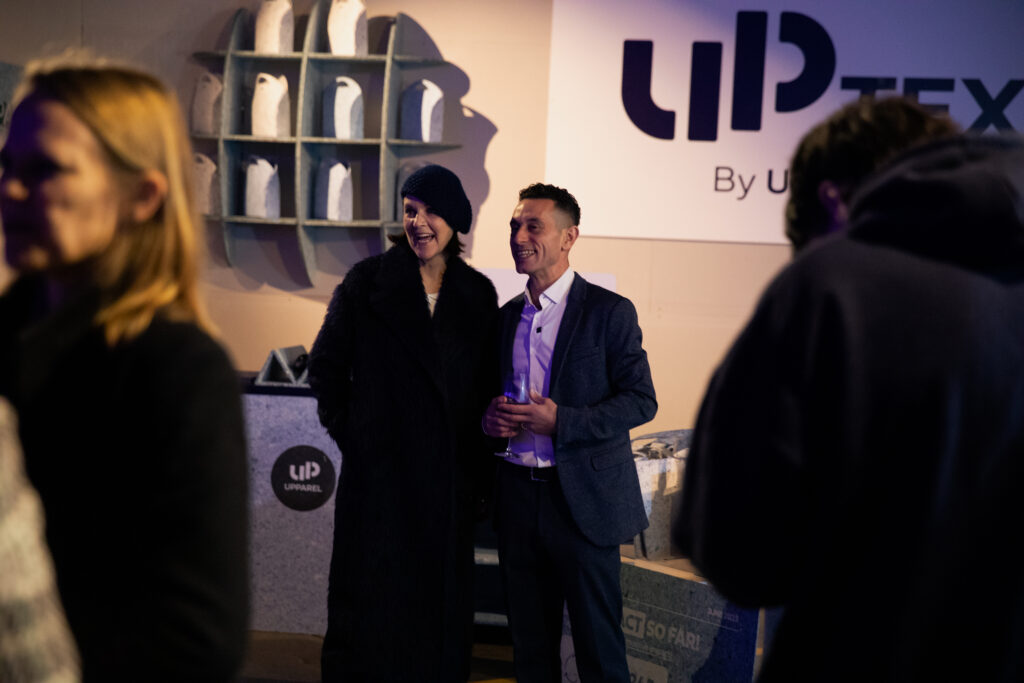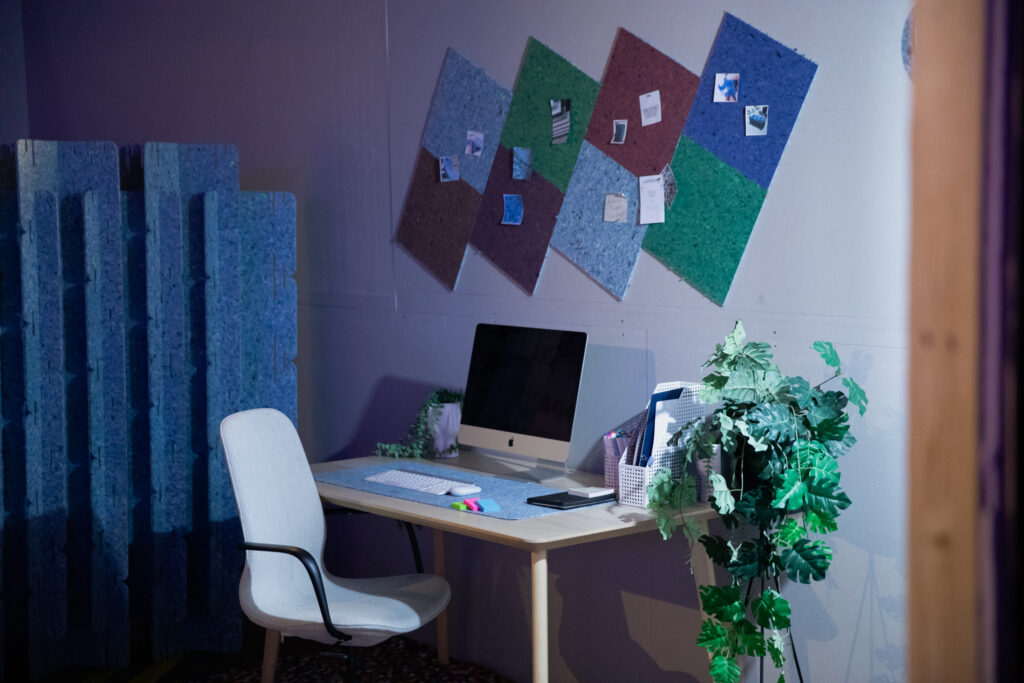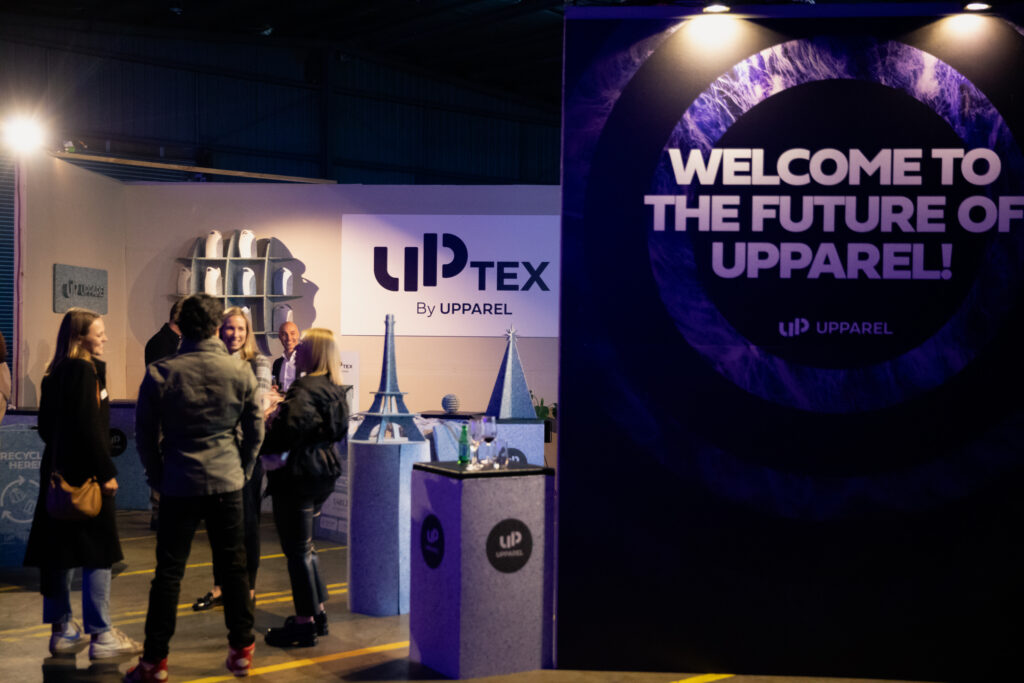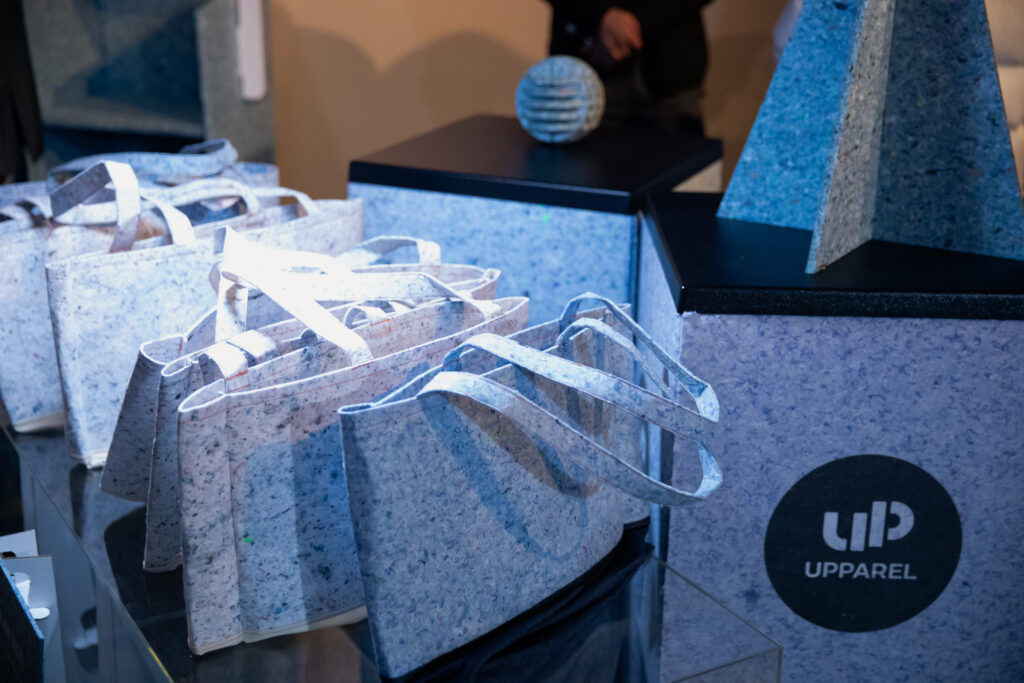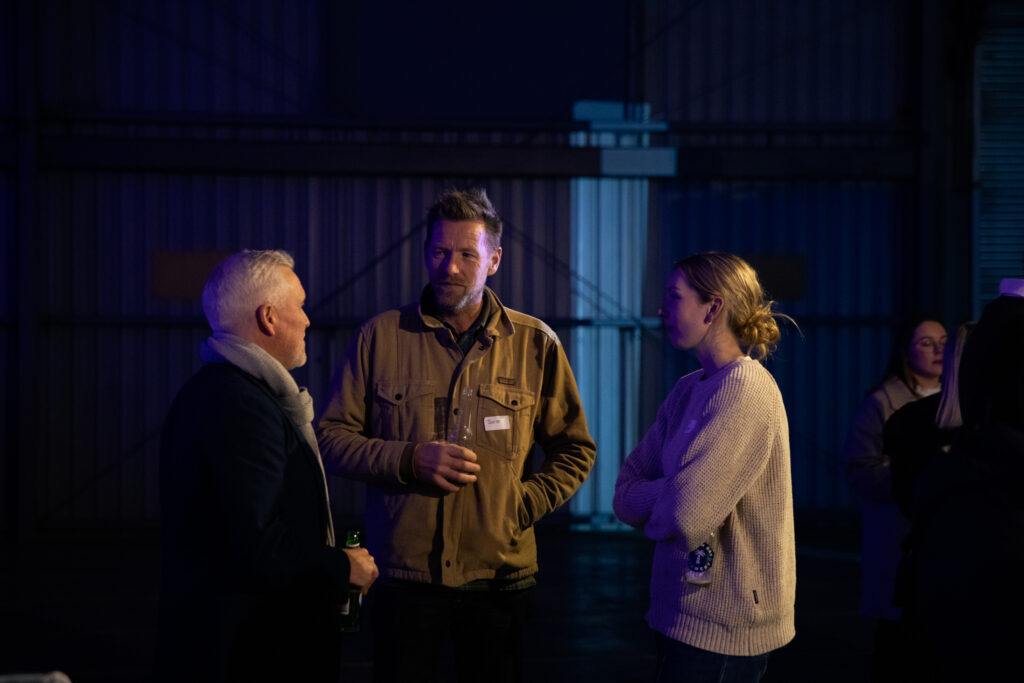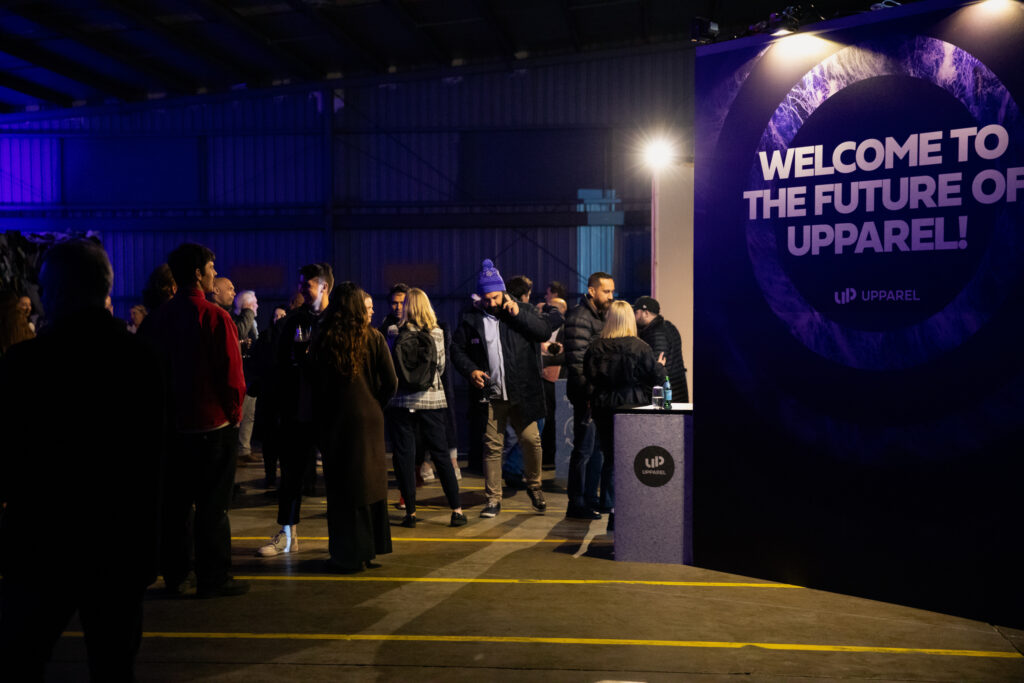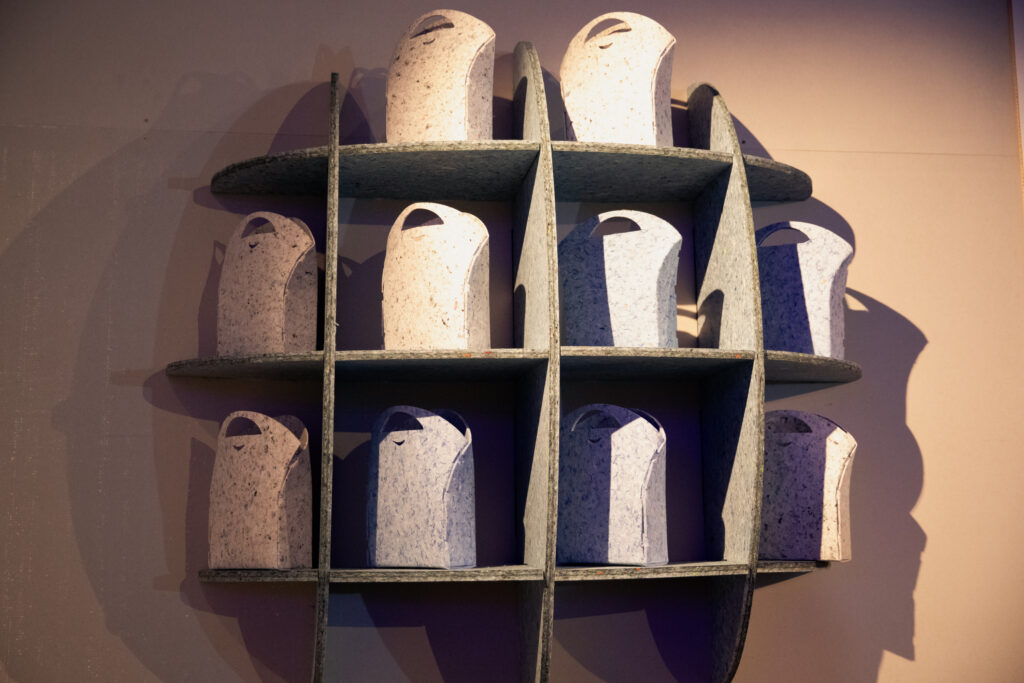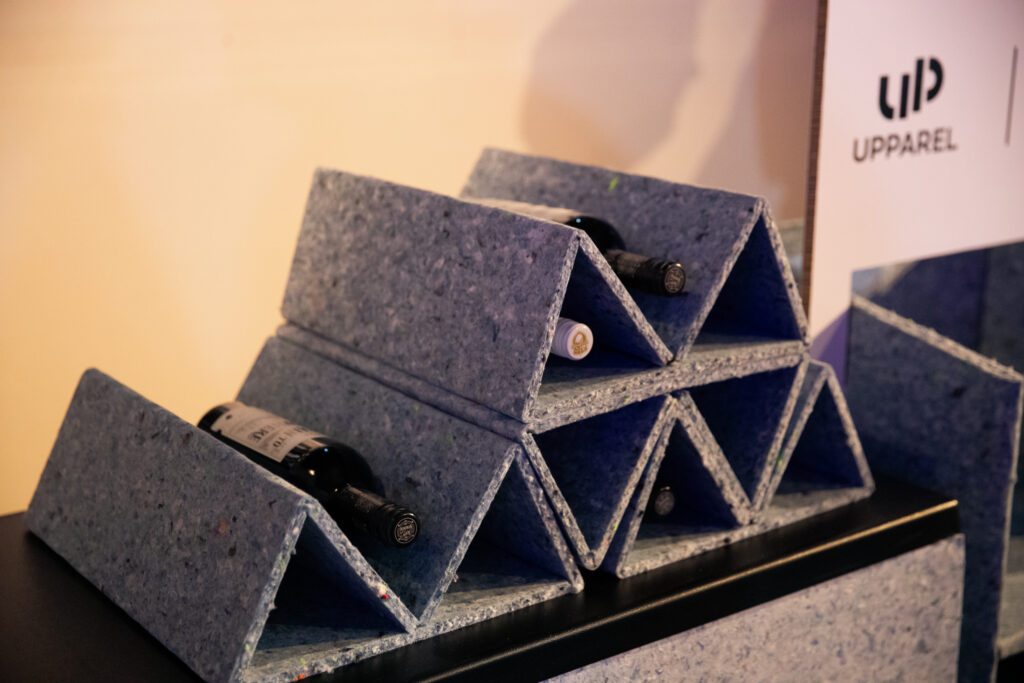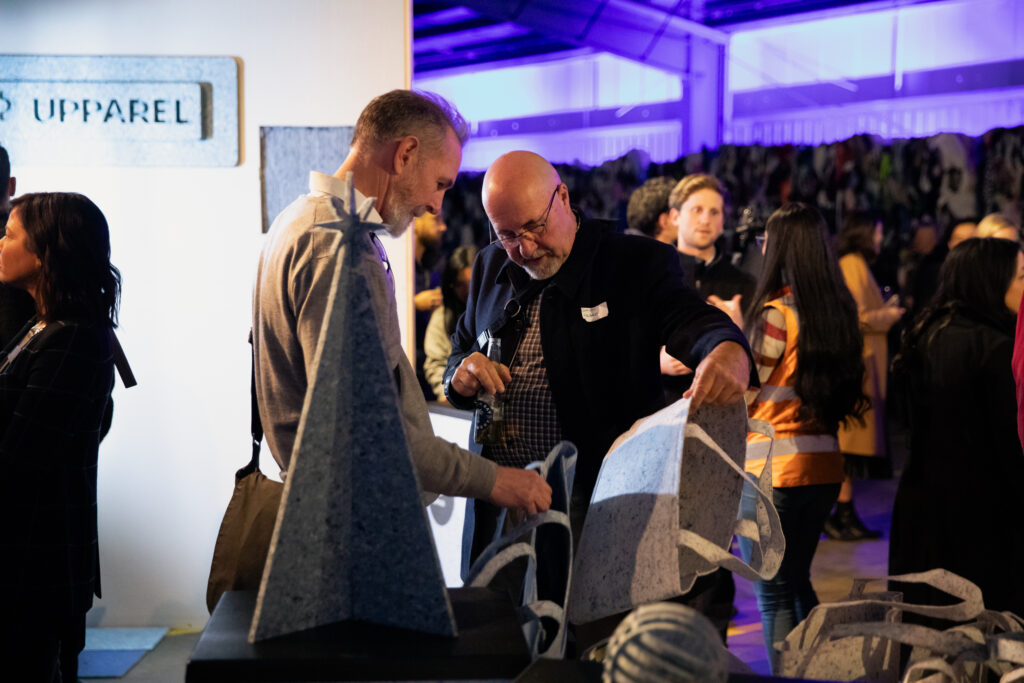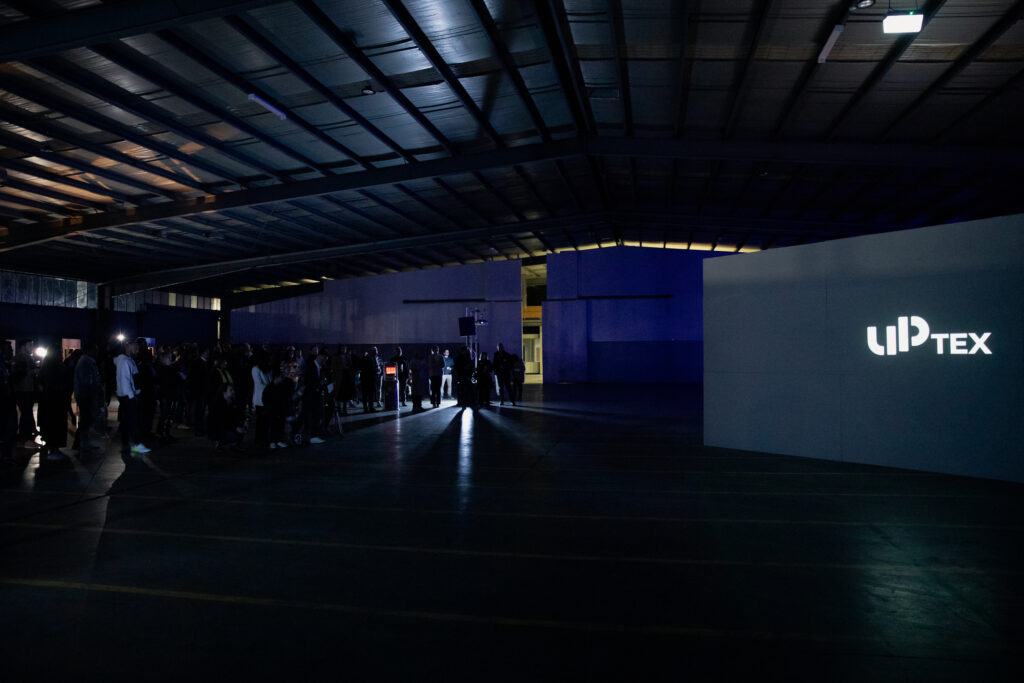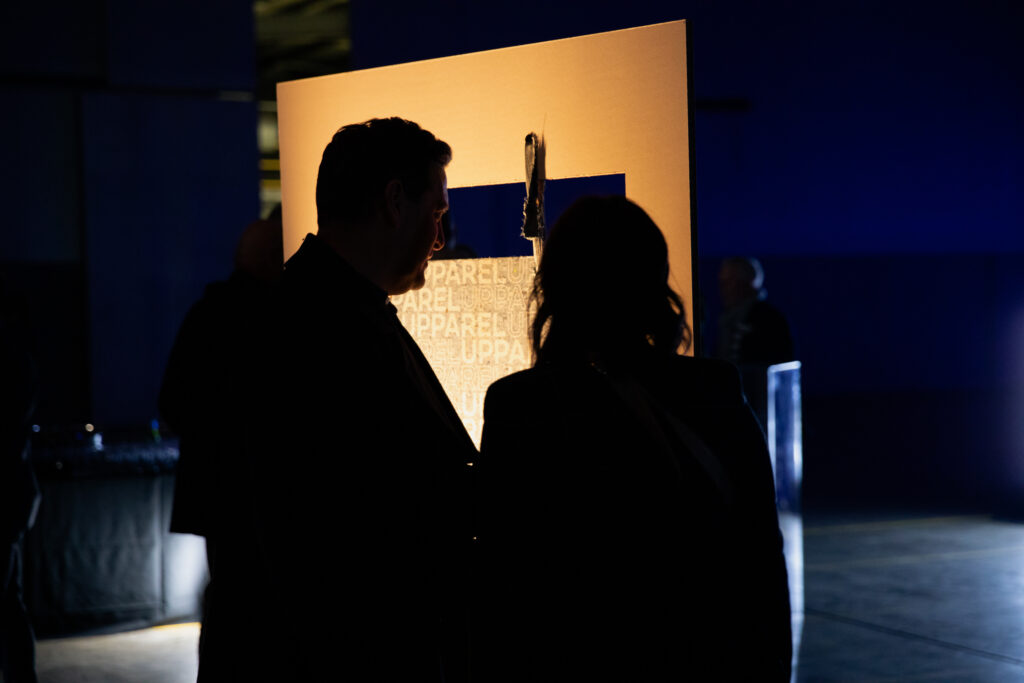 UPtex is a recycled, fully recyclable, premium substrate with a textile finish designed for indoor signage, displays, packaging, protection of surfaces and many other industrial applications.
UPtex is lightweight, durable and impact resistant. It is also non-toxic.
It is an ideal baseboard for all types of artwork, model making and stand building.
UPtex is infinitely recyclable and can be remanufactured into UPtex, insulation, furniture cushioning and more at end-of-life.
1200mm x 600mm
2400mm x 1200mm
Ink/Printing Compatibility
Latex/Water-based Inks
Solvent/Eco-Sol Inks
Conventional Screen Printing
UV Curable Screen Printing
UV Curable Flatbed Digital Printing*
*It is recommended that UPpanel be tested prior to printing to confirm compatibility with specific printers and inks used.
Gauge (mm):
2.0
3.0
3.3
4.0
5.0
6.0
Weight (g/m²):
350
500
550
750
900
1100
MADE FROM
RECOVERED TEXTILES
Clothing, linen, and other textiles that are no longer fit for reuse are diverted from landfill by UPPAREL and transformed into our revolutionary material, UPtex.
When an UPtex product reaches its end of life, it can be returned to UPPAREL and recycled all over again, resulting in zero waste and supporting a circular economy.
Through our experimentation, UPtex can be used in a wide variety of applications including signage, homewares, acoustic panelling, and packaging.
UPtex is compatible with a number of eco-friendly printing techniques such as UV printing. This process also doesn't compromise the material's recyclability.
We can produce UPtex at an array of densities and thicknesses depending on the required application. This ranges from soft cushioning to rigid panels.
Thanks to the combination of natural and synthetic fibres, UPtex can endure harsh outdoor conditions without warping or distorting.