We are Australia and New Zealand's most trusted and rewarded textile recovery and recycling organisation, offering innovative and sustainable solutions and making a positive impact for the next generation.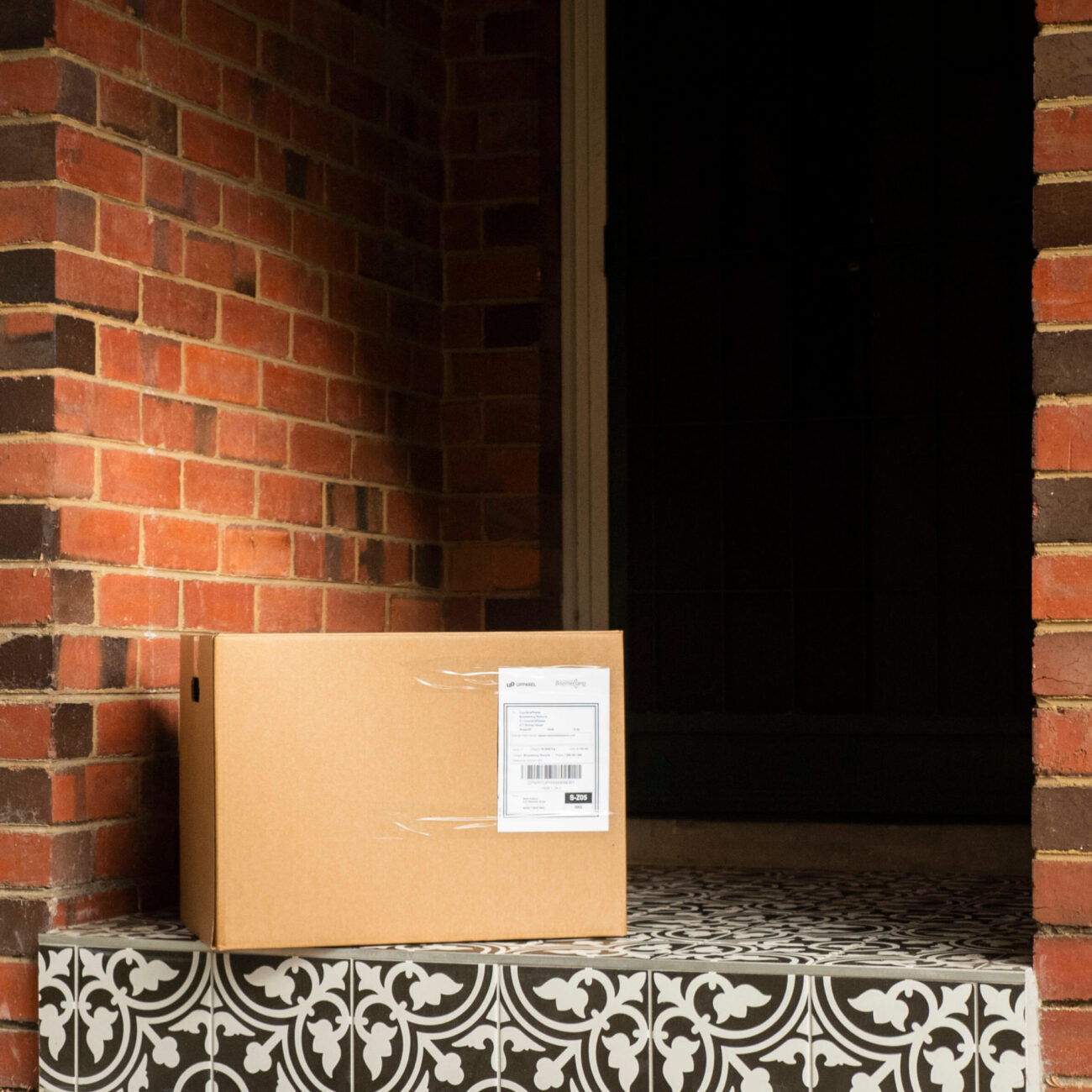 Customers, including individuals and recycling partner brands from all over Australia, send us their textiles regardless of their state. We pride ourselves on making this process seamless and simple.
Our approach for recycling partnerships is always carefully considered to deliver a balance of financial and social benefits. For our journey towards fashion circularity to be realised, we need to make it easy and appealing for both organisations and individuals.
Once textiles arrive at our warehouse every item is identified and sorted through to ensure whether it's fit for wear or unfit for wear.
Each item is checked by our sorting team and analysed to be sorted into 2 categories: reuse and repurpose.
For the items that can be reused, we then separate that product into about 30 subcategories, like men's tops, men's pants, women's shoes, kids' socks etc.
Some items like uniforms with names can't be reused and are categorized for secure destruction and repurposing.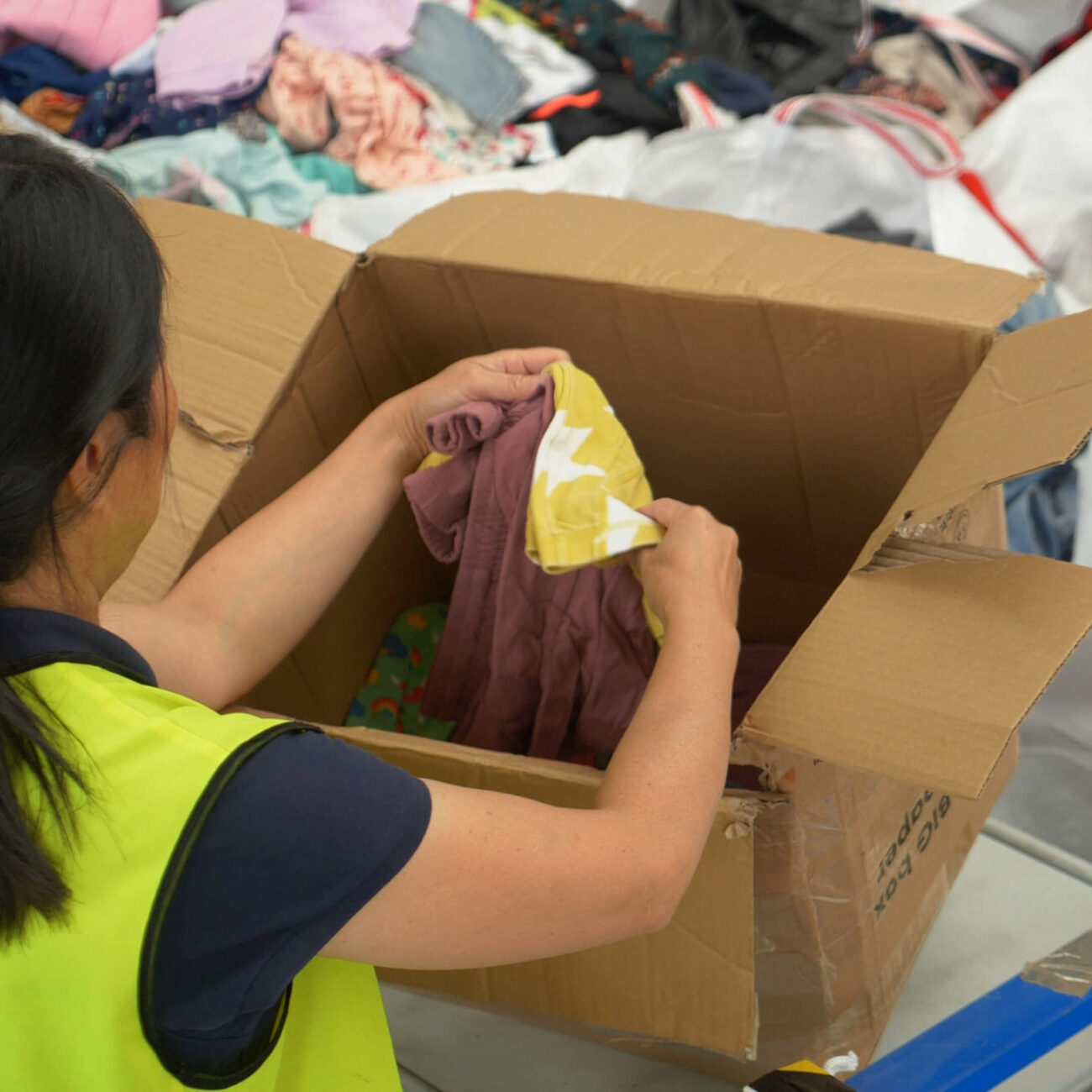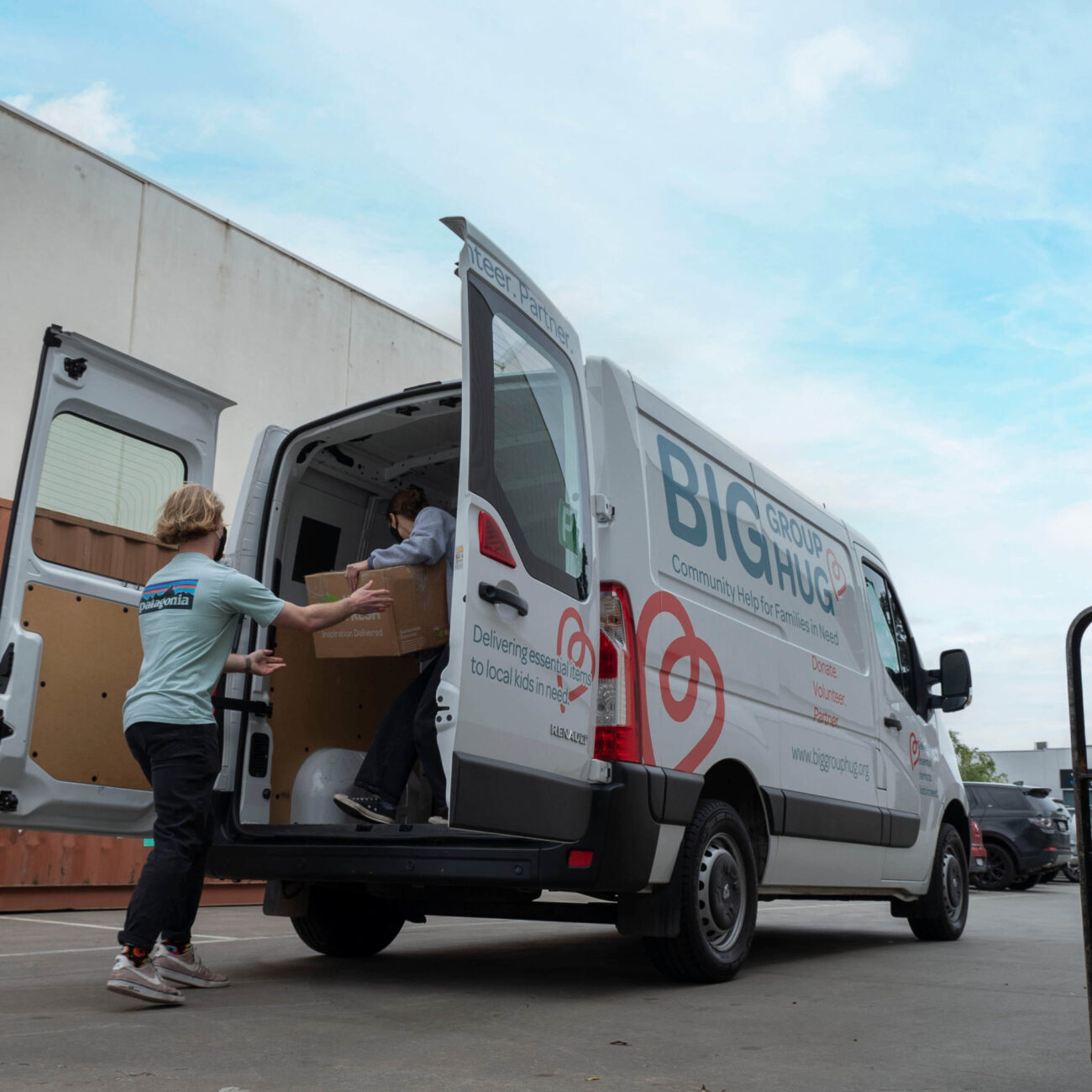 For items that are still fit for wear, we have an open-door policy for charities, social enterprises, non-for-profits. They can come to our warehouse and collect as much clothing as they need, and go out and make an impact with it.
Every charity/social enterprise we vet to ensure they are Australian or New Zealand based and all activities are on-shore.
We are providing them with guaranteed wearable goods and can facilitate opportunities for people to come in and make an impact.
Where items are not fit for wear, we break down the textiles into different materials and different fabrics. From there we begin the recycling process.
Mainly this means taking these textiles and tearing them into a super fine cushion-like fibre material.
From there this fibre can be used again in pillows, insulation, furniture etc.
Through our textile reuse and repurposing processes, we are creating innovative changes. Taking what we would normally see as waste, converting it and utilising it as a resource.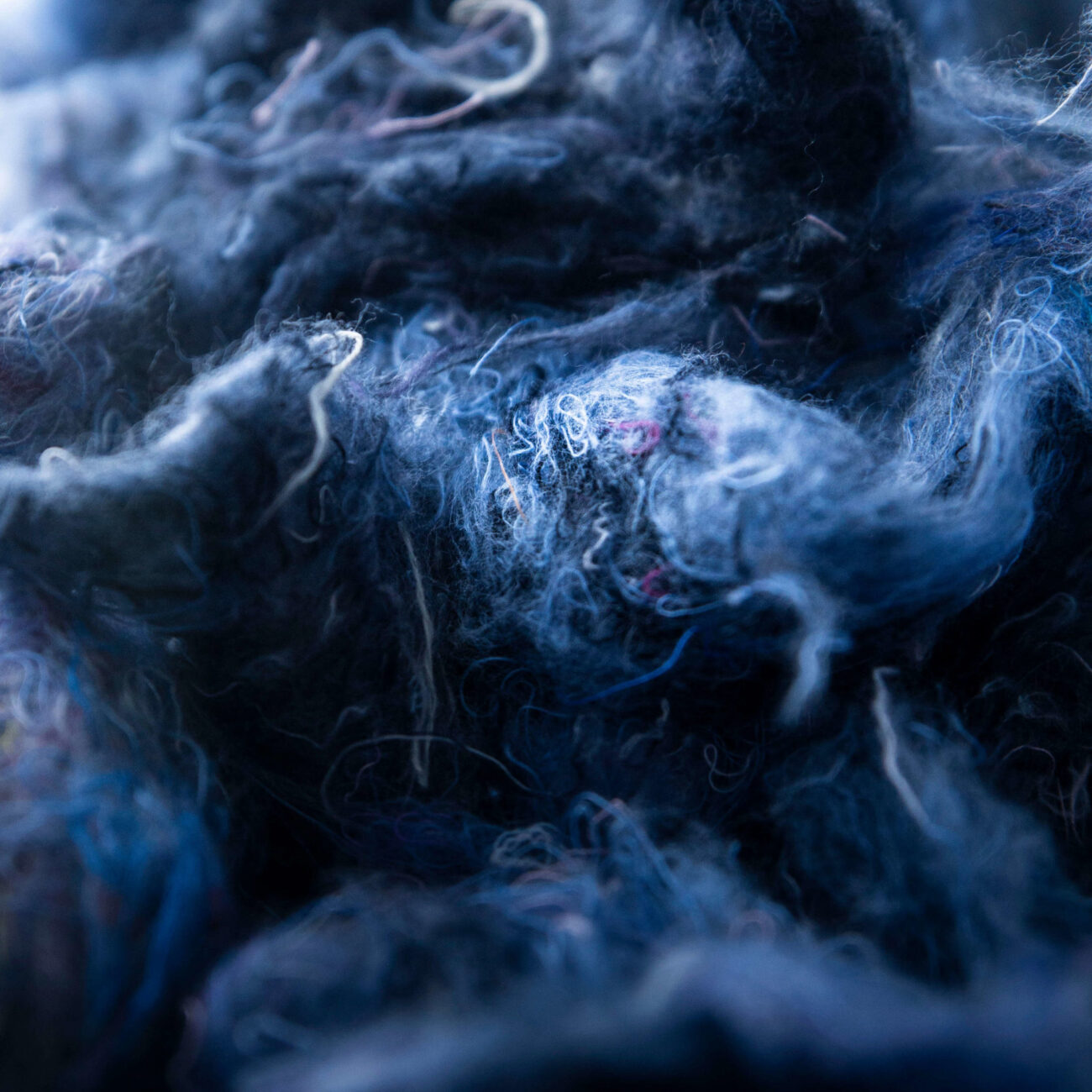 Repurposing for a circular fashion future
The textiles for recycling have just as much use as those that can be still worn. The textile waste recycling process sees us do several things, the most common being to tear textiles into a cushion-like fibre material. This recycled fibre has many uses, including home insulation, filling for furniture and mattresses. We are on a trajectory to not only provide leading textile waste disposal solutions, but in future, quality raw recycled materials for major industries.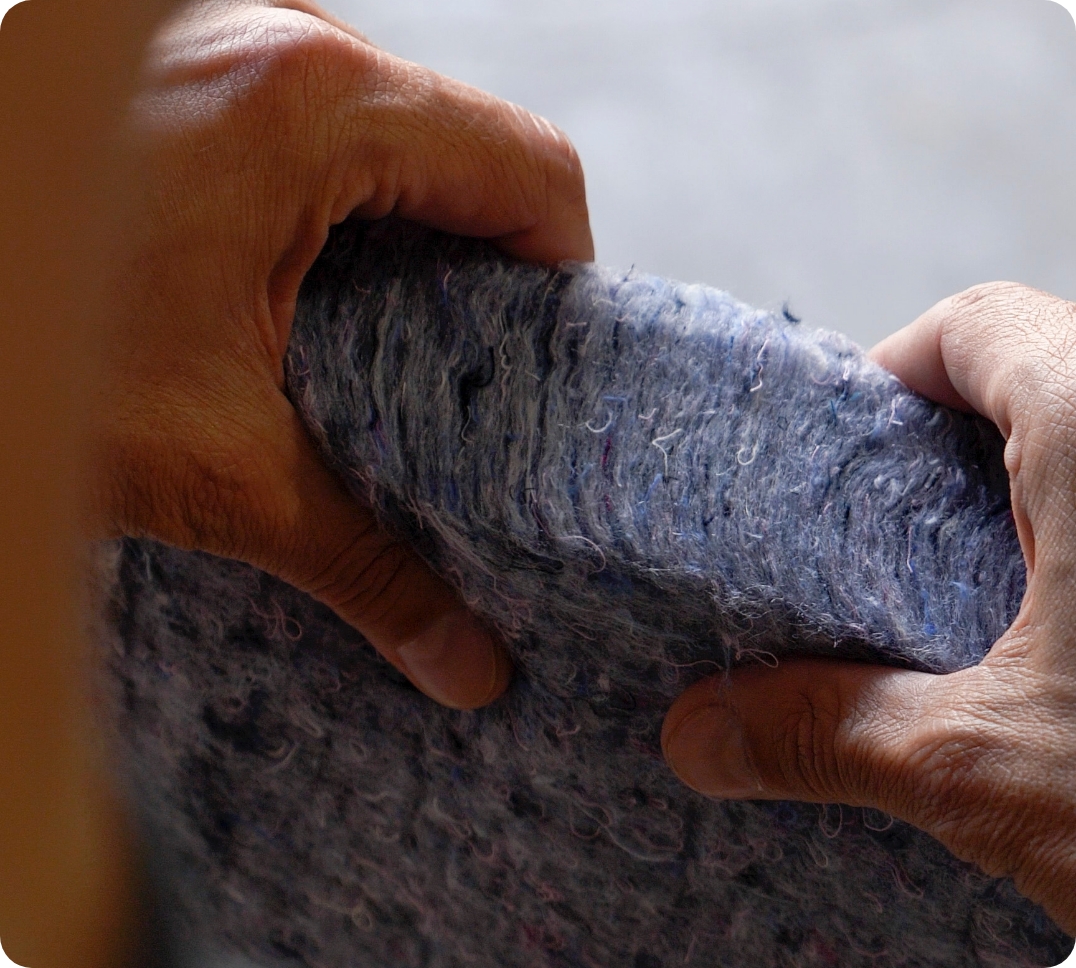 Waste is a Resource
Making The Future Circular
Closing The Loop
Waste is a Resource
Making The Future Circular
Closing The Loop
Made up of clothing, linen and shoes — this is how many items we've been able to save from landfill. Keep an eye on this space, we update this weekly to celebrate our epic impact!
For every single kilogram you send to us you will prevent 3 – 4 kg of greenhouse gases from polluting our atmosphere. That ought to help you breathe a little easier (literally!).
This is how many kilograms of textiles we've been able to save from landfill. Check back next week and watch the number go up!
We're seeing the majority of the items that we collect fit to be reused by those who need it most and support circular fashion.
Together with visionary partners we create opportunities to reduce and reuse waste with clothing donation bins, online solutions and more.
Thank you to those who've joined us in our journey so far towards textile landfill eradication. Let's make a difference together.
Waste is a Resource
Making The Future Circular
Closing The Loop
Waste is a Resource
Making The Future Circular
Closing The Loop
Together, we can make an
impact today