The world's first and only digital textile recycling solution.
Educate your customers on textile waste and reward them for making a positive impact.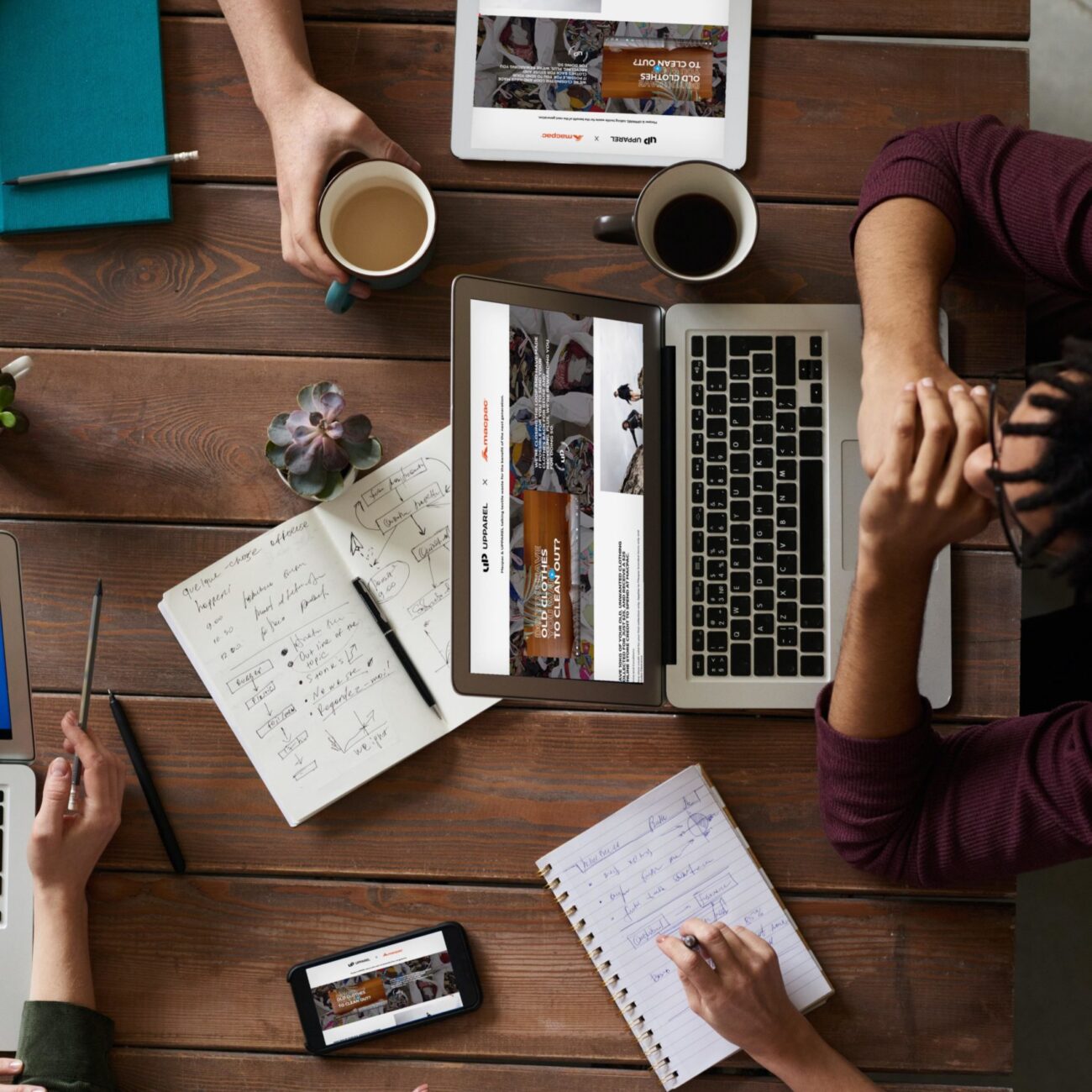 We are partnering with brands to promote recyling with a purpose. Consumers can choose from hundreds of brands to recycle their garments with and get rewarded. Consumers are incentivised with these rewards when recylcing with a brand, whereas recycling directly through Upparel is not rewarded.
With a specifically built landing page offered online to consumers, this enables them to seamlessly and conveniently recycle their unwanted textiles through your brand.
This simple, free of charge service which will encourage and educate your customers on textile recycling. This solution is facilitated by UPPAREL, we build and design the page to your business's specifications and you simply need to let your customers know.
This solution lets your company show support for circular fashion and sustainability, whilst also giving you the opportunity to reward and engage customers for their participation. Let's tackle over-consumption together to ensure products are up-cycled, re-used or recycled.
Get in Touch
Let's discuss the best business recycling solution for you and create real change together.