CONTACT US
We pride ourselves on having the most satisfied and engaged community globally. If you've got a question or a comment, we want to hear it!
Check our FAQs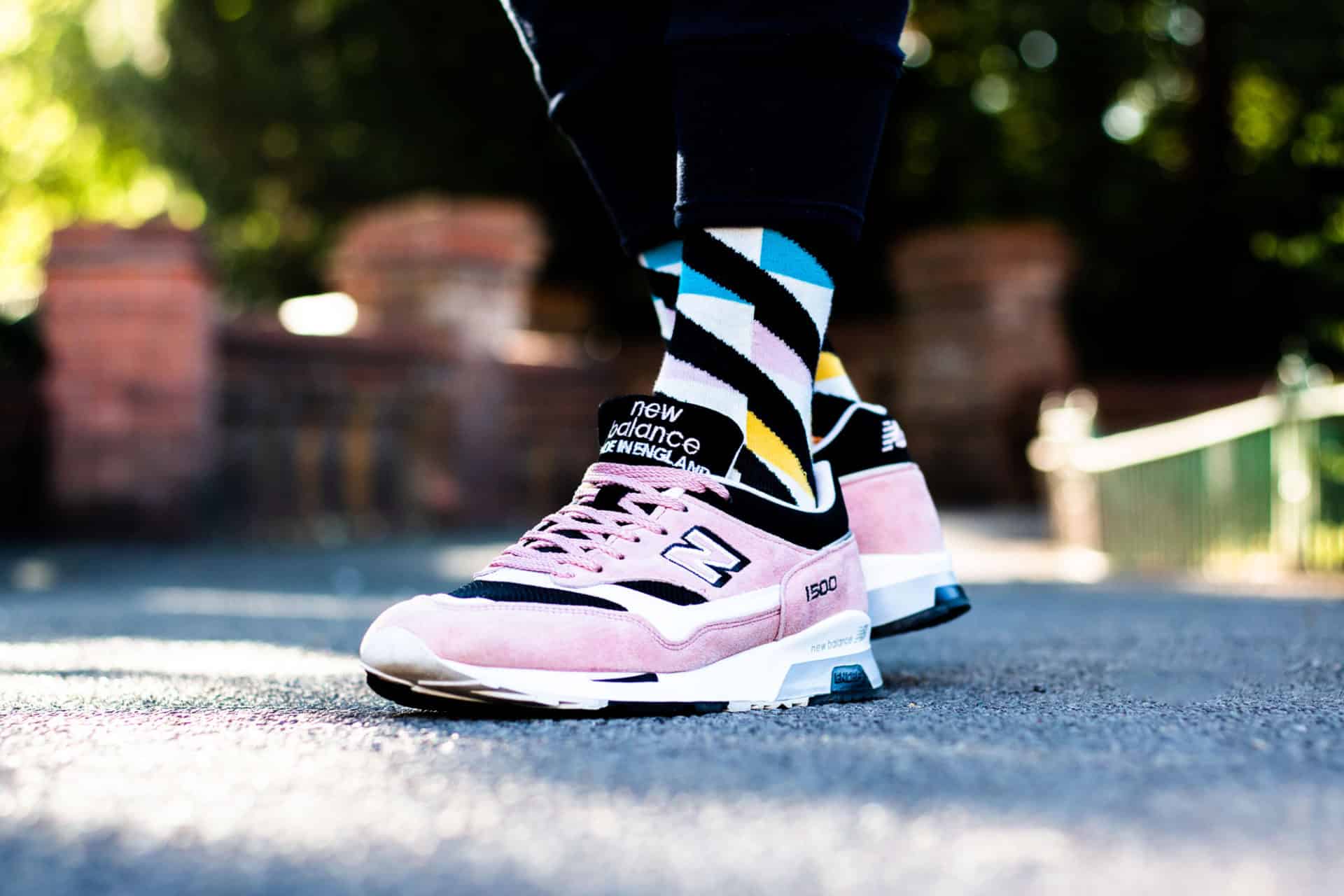 We're located in Melbourne, Victoria.
Reach out via phone at (03) 7500 2290 – hello@upparel.com.au
We're available Monday to Friday 9am to 5pm AEST.
We'll get back to you shortly to discuss your enquiry.
We promise to only share new and noteworthy things with you!