UPPAREL is the partner of choice across Australia for textile recovery and recycling. Chosen by hundreds of local and global brands, retailers, and organisations.
A sustainable pathway for all your unwanted stock, uniforms, offcuts and even your customer's items! With complete transparency and traceability, we have all of your recycling needs sorted.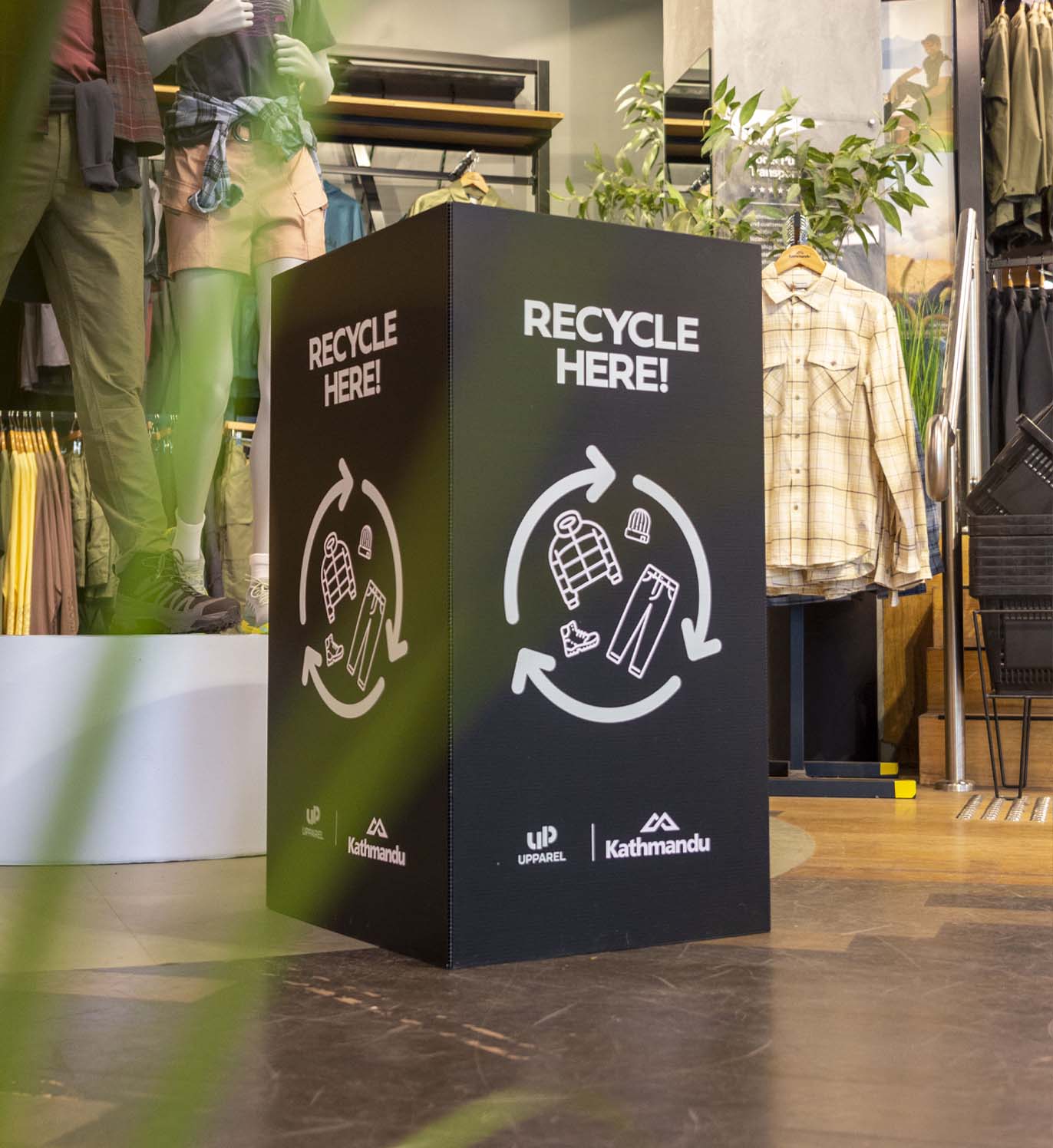 In-Store & On-Site
A subscription-based recycling bin service designed for faulty stock, returns, offcuts, samples, uniforms or even customer drop offs. Our recycling bins are customisable and highlight your company's commitment to reducing textile waste.
Digital Solutions
This free digital integration allows you to offer our textile recycling service to your customers directly through your website. This convenient and seamless service will encourage your community to consciously dispose of the unwanted textiles whilst being rewarded to do so!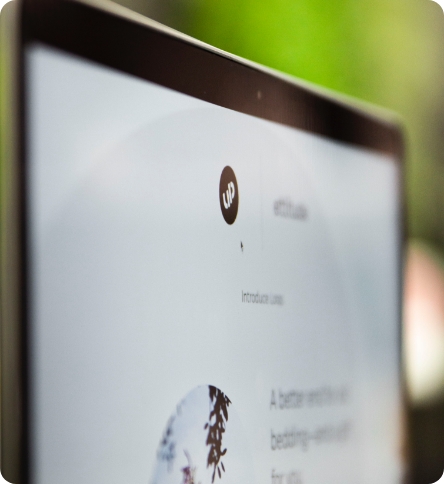 Solutions to End Textile Waste
Taking Reasonability for End of Life
Converting Waste into a Valuable Resource
Solutions to End Textile Waste
Taking Reasonability for End of Life
Converting Waste into a Valuable Resource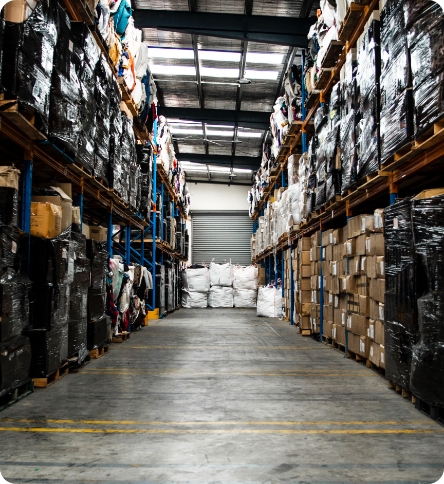 Stock Recycling
Send all unwanted, dormant stock directly to our warehouse facilities for reuse or recycling. Instead of textile waste piling up in your warehouse, or in landfill, make us part of your waste disposal system. We don't just do clothing, but also process various accessories, online returns, faulty goods, unsellable items and so on!
Uniform Recycling
Whether you are a business, school or sporting club, brand logos and Uniforms are constantly changing. Uniforms will continue to accumulate taking up space, costing you money and often ending up in landfills. We can solve this for you!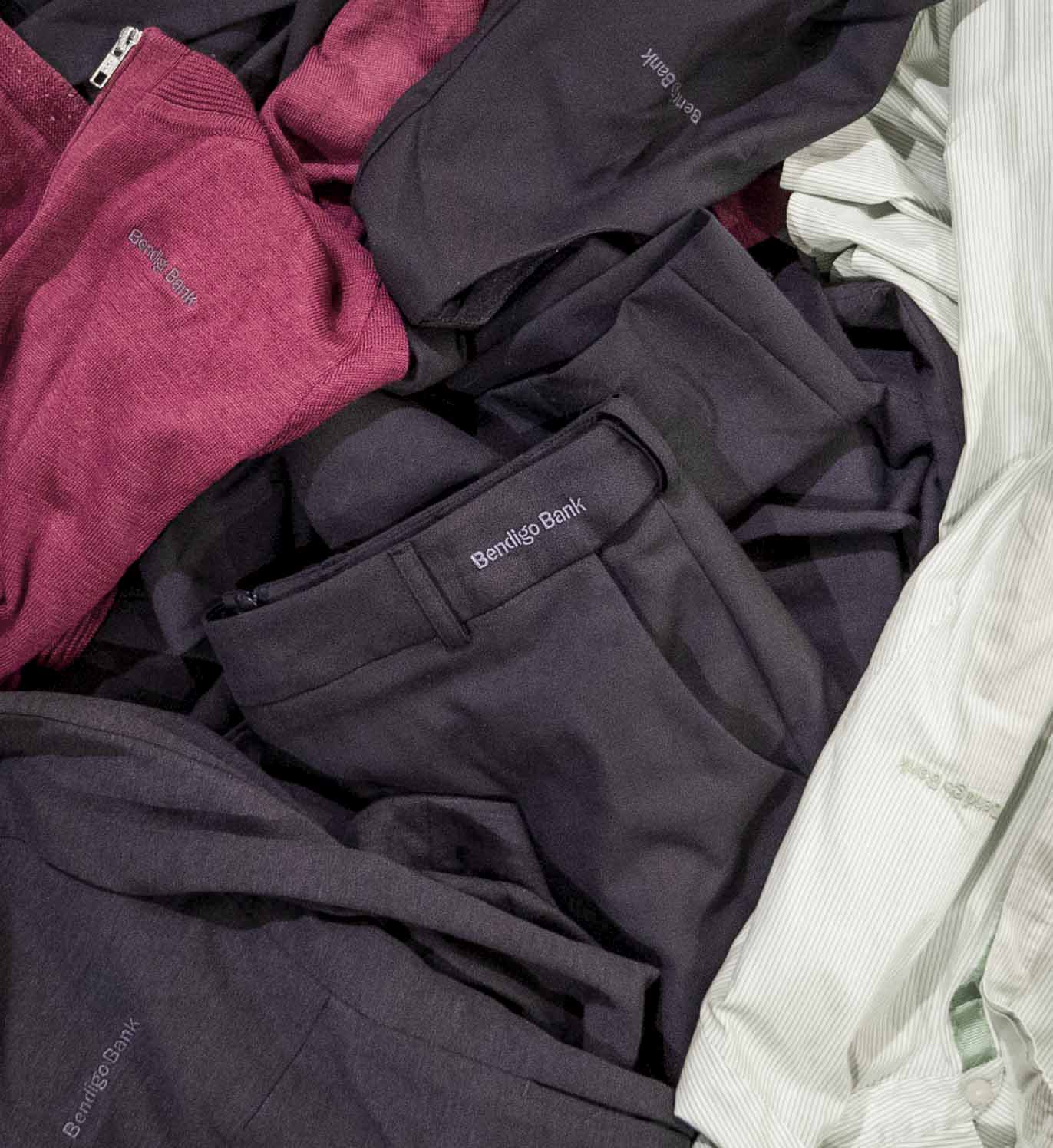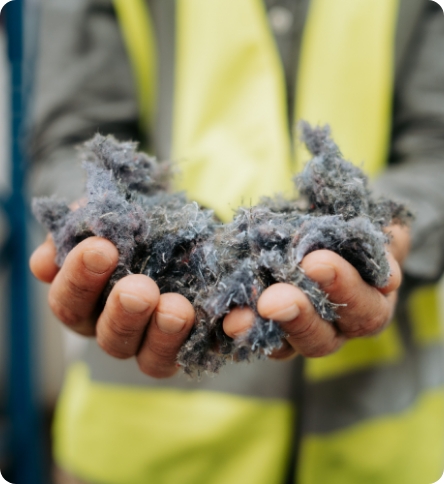 Secure Destruction
Sensitive items like uniforms with company logos and branding are securely destroyed in our facility. With a 24/7 live-streamed facility, we provide complete traceability to the end-of-life pathway for all items that we receive. We also issue a certificate of destruction so you can rest assured knowing that your identifiable items are remaining out of landfills.
UPtex by UPPAREL
Introducing UPtex — our revolutionary material made entirely of textile waste! It is completely recycled, totally recyclable, and versatile enough for a wide array of possible applications including packaging, signage, homewares, and more!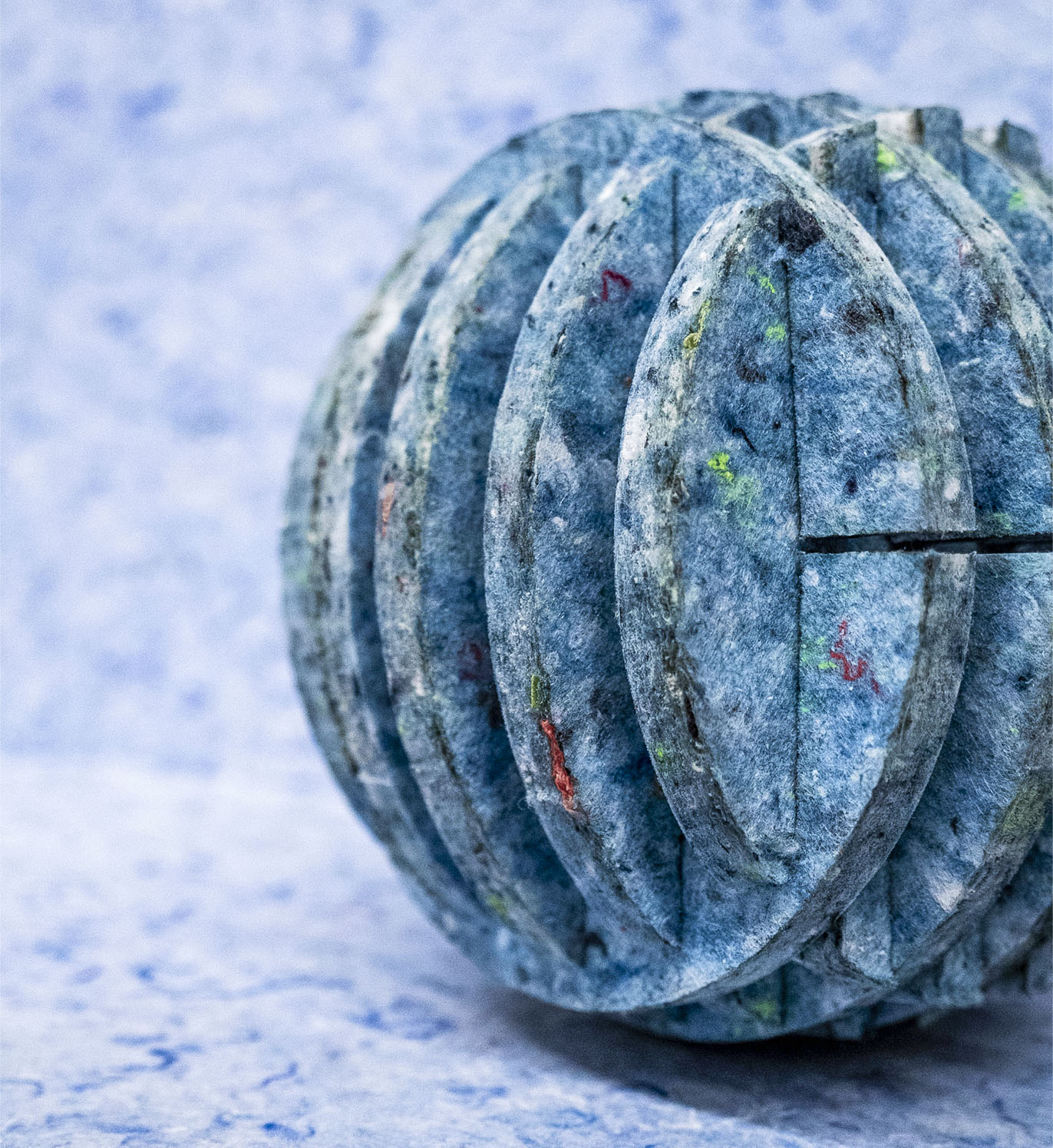 Let's discuss your best textile waste recycling solution
Together, we can make an
impact today