Our partnerships are revolutionising the way that textiles are upcycled and recycled.
We've partnered with some other like-minded brands and organisations to help us on this journey towards fashion circularity. Together, we're leading the way in creating accessible textile recycling solutions.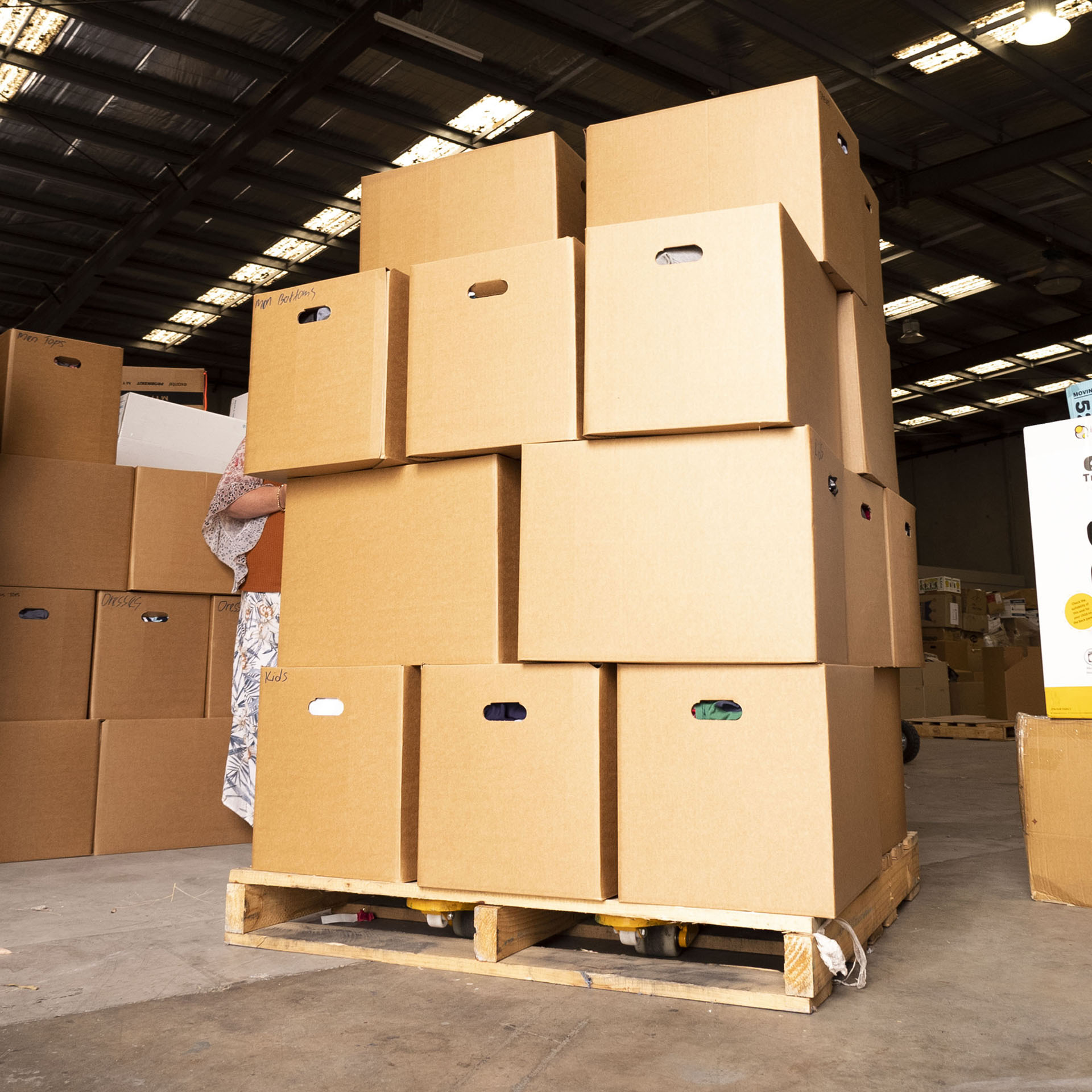 Stock Recycling
Have a product that has been sitting around that you can't sell anymore? Faulty product? We offer bulk and in-store textile recycling solutions to prevent your product from ending up in landfill. Learn more about our stock recycling program.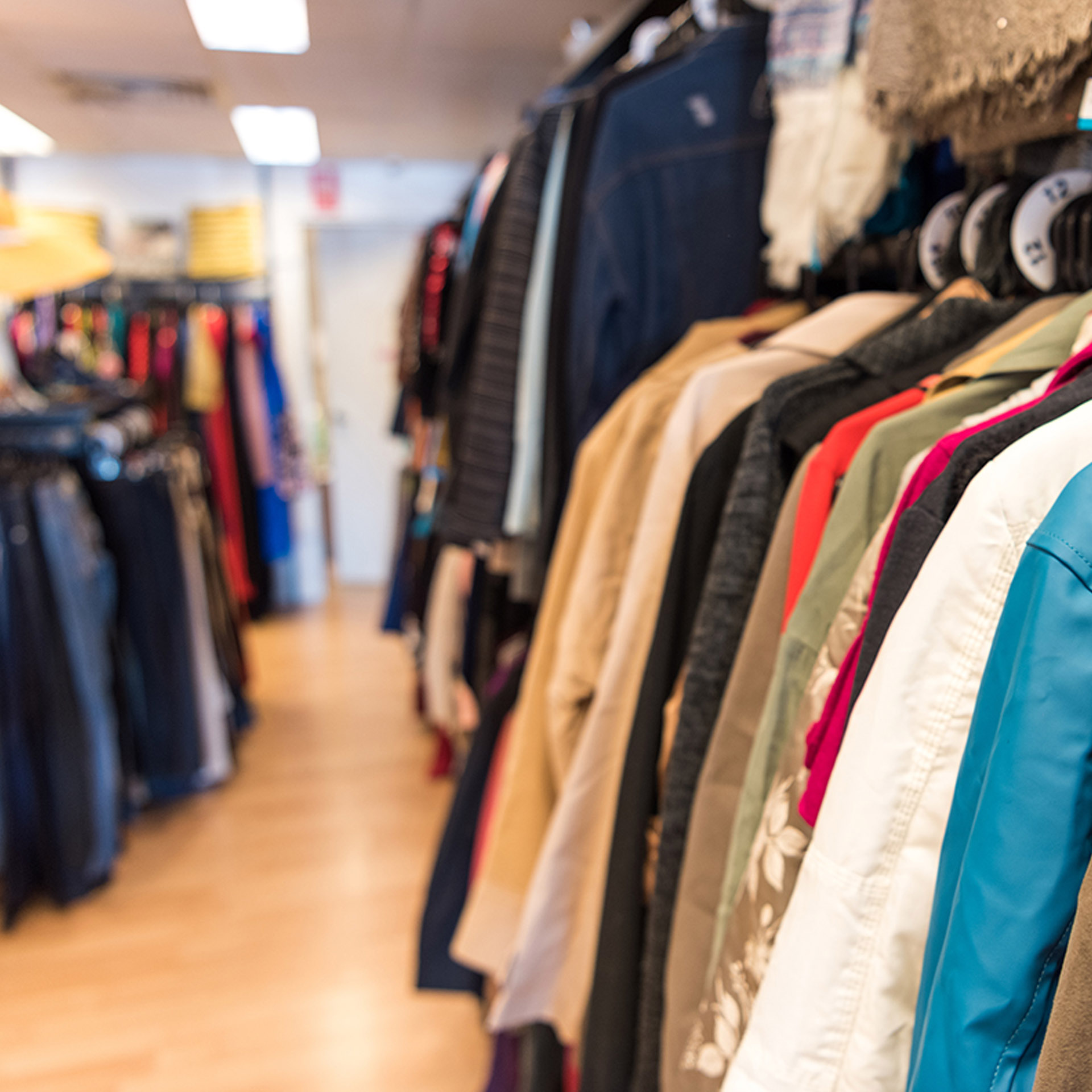 Reuse
We work with various charities and social enterprises that are looking to do right by the community, by supplying them with fit-for-wear clothing that can be re-loved and re-homed. Learn more about how we're working with and supporting social enterprises.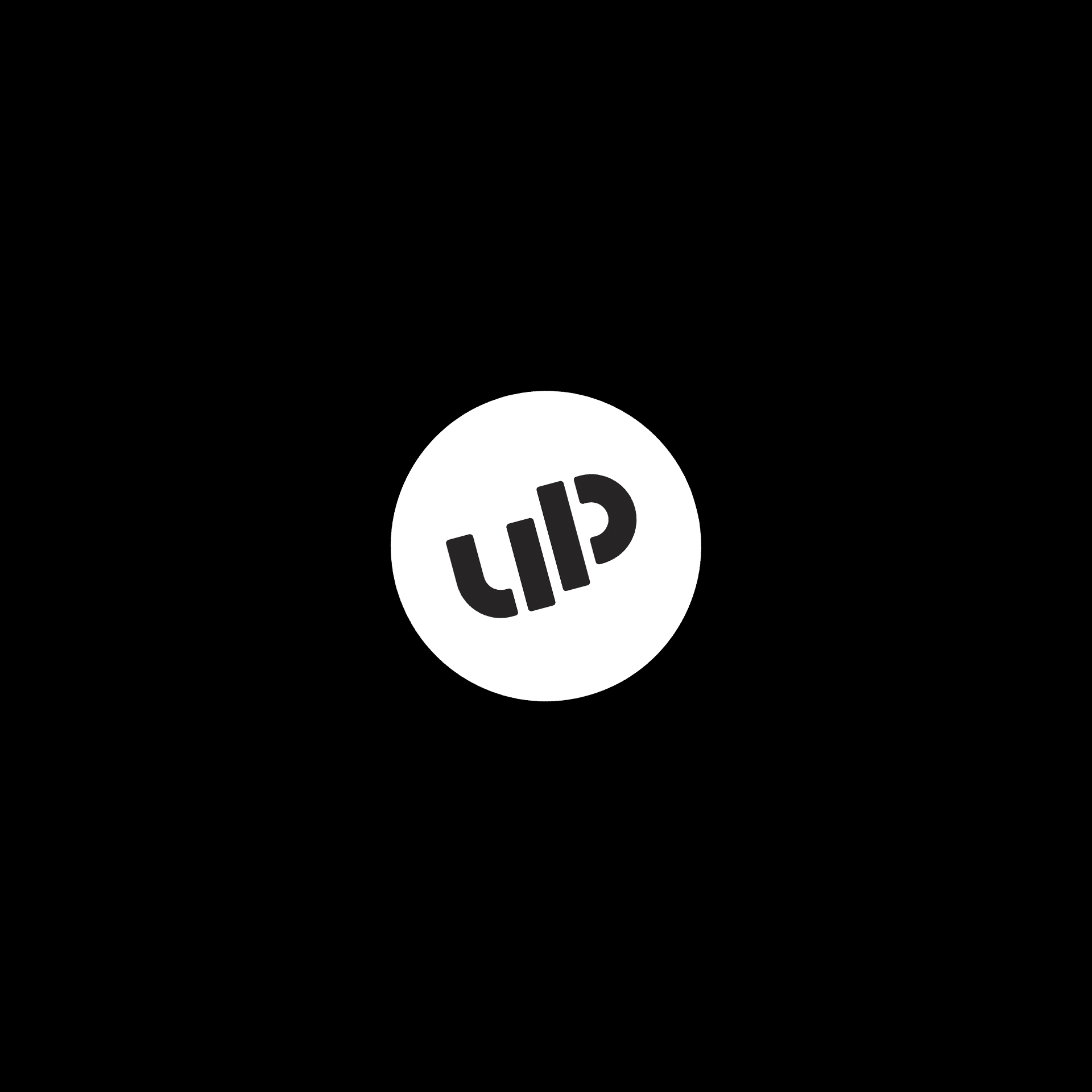 UpCircle
We've developed and pioneered a world-first digitally integrated solution for brands and businesses to implement and drive textile recycling solutions to their community. Learn more about UpCircle and the way that it'll drive additional sales through a focus on sustainability.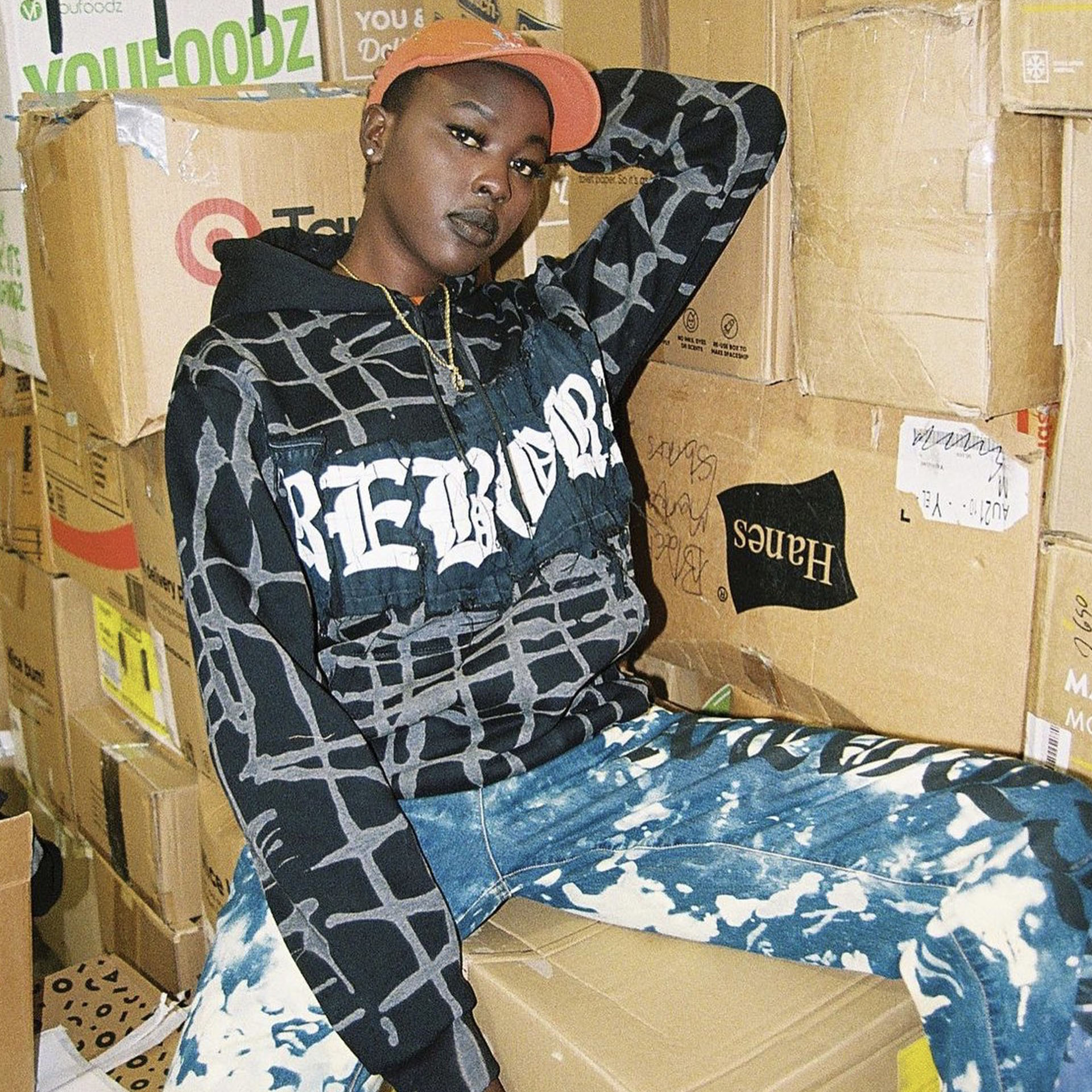 Upcycling & Repurposing
We're seeing 35% of collected items deemed unfit-for-wear, so we're working with other like-minded, innovative brands to collaborate and create products from recycled materials. Learn more about who we're working with to help close the loop on circularity.