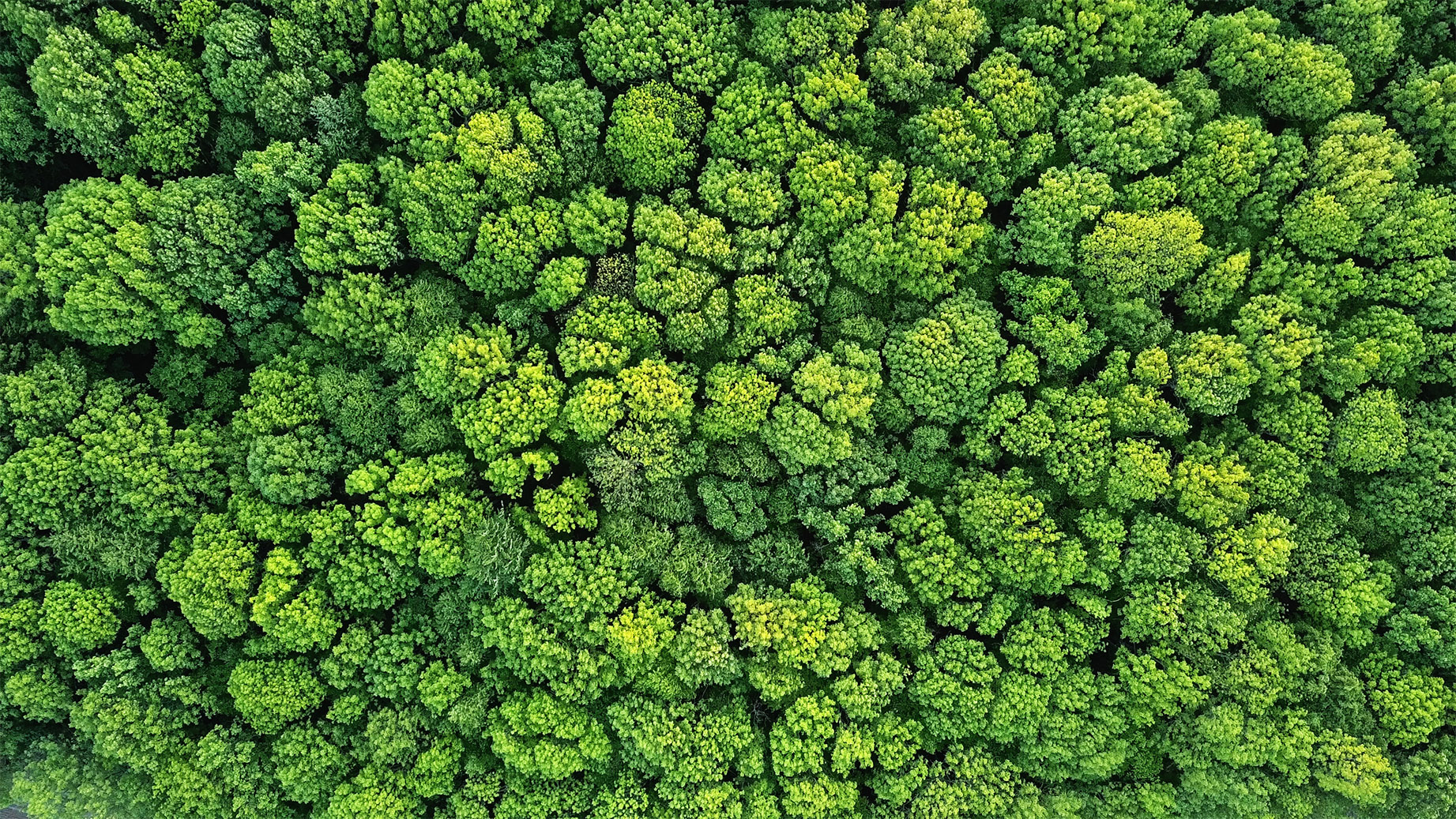 MANRAGS UPlifting journey to UPPAREL
MANRAGS has cemented our authority in the fashion industry by preventing over 1 MILLION textiles from landfill, leading the global circular fashion concept by creating a textile diversion program in the midst of a global pandemic. We have broken the barriers of traditional fashion by tackling the environmental impacts of textile waste while pushing the trend forward for a circular fashion economy. The once side hustle start-up has taken upon a life of its own and in just four short years has skyrocketed into becoming the world's first circular essentials brand and the authority in textile waste prevention. The two Co-founders Michael & Tina Elias decided to step up not only the circular fashion concept but also the MANRAGS brand. To put into perspective the dramatic impact the brand is having on the industry, MANRAGS has saved over 1 MILLION textiles from landfill in the last 6 months. The team has tripled, moved to 3 different warehouses, had a hugely successful capital raise & now completed a rebrand. Not only has MANRAGS moved mountains with the concept, but we have also moved onwards and upwards to 'UPPAREL'.
From An Essential's Subscription Service to the Leader in Textile Recycling
MANRAGS originally started as a male essential subscription service to bring a bit of colour to your everyday life. As the brand progressed, Michael and Tina's knowledge of the fashion industry followed, blowing their minds with the amount of textile waste, from a mass production and mass disposal level.  With this in mind, MANRAGS 'started with socks' in September 2019 preventing over 13000kgs of textiles from ending up in landfill. From this moment, MANRAGS shook UP the textile industry, paving the way for erratic change. Fast forward to October 2020 and over 100,000kgs of textiles saved from landfill, MANRAGS has moved mountains and transformed into 'UPPAREL',  aiming to inspire people to become part of the solution. UPPAREL stands for positive impact, progressive change and is aiming to make the textile industry a leader in sustainability. We have proven that sustainability truly equals success and have shown to the textile industry that there is now a solution to the textile landfill problem. UPPAREL's disruption of the industry is becoming more and more noticeable with over 50 partners coming on board to recycle old dormant stock, provide our 'UpCircle' digital solution as well as an in-store offering. Partnering with other like-minded brands has accelerated UPPAREL's growth in the textile industry to become leaders of the textile upcycling industry. Now at the forefront of the circular fashion movement, sustainability is the key to mutual success,  working together with visionary partners to create opportunities to upuse, upsell and uplift the value of textiles.
Reuse, Repurpose and UPcycle
UPPAREL is extending or redefining the life of unwanted textiles meaning nothing is dumped or sent off-shore. Our innovative industry and consumer programmes make upcycling easy and rewarding for our community and partners. We don't want to blame or shame, we are all on a learning journey together.  UPPAREL sorts through thousands of products every single day to reuse & UPcycle where possible. The aim is simple: extend product life and redirect textiles from landfill. To date, UPPAREL has prevented over 400,000kgs of greenhouse gases from polluting the air we breathe and has proven over the last 6 months that sustainability equals success, providing the solution that's shaking up the traditional fashion model.
The UPPAREL textile separation process is not something that's taken lightheartedly! Once received, the textiles go through a sorting process which is broken down into three categories: Reuse, Repurpose or Recycle.
Reuse – 65% – All items that are in a fit for wear condition are passed on to some of Australia's top charitable organisations to ensure they are available to those who need them most.
Repurpose – 20% – During our sorting process, we can quickly identify an item that can easily be repurposed into something else.  We have teamed up with some awesome Aussie brands that will be turning old worn jeans into brand new denim pieces of clothing.
Recycle – 15% – Incoming unwearable textiles are sorted by material type and colour. Colour sorting results in a fabric that avoids the need to be re-dyed, in turn saving energy and preventing pollutants from hitting our waterways. Textiles are then shredded, sometimes introducing other fibres into the yarn depending on the intended 'end of use' product. Some shredded fibres are not spun into yarn but are compressed for textile filling for mattresses, pet beds and home insulation. The majority of textiles received at UPPAREL have a vast quantity of man-made fibres spun through. These polyester-based textiles and garments are shredded for processing into polyester chips which are then melted down and used to create new fibres for use in polyester fabrics.
The Circular Fashion Model
The current fashion model has reached its limit. The linear economy sees us take resources from the ground to make single or minimal use products, ultimately being thrown away without an afterthought. A circular economy is based on the principles of designing out waste and pollution, keeping products and materials in use, and regenerating natural systems. Currently, the majority of the fashion industry is built on a linear system encouraging over-consumption and putting a huge strain on our planet. In order to challenge this, we need to innovate and cultivate a generation of pioneers to want to affect change, and that's where the UPPAREL circular fashion model comes in.
On the back of this very exciting transition for UPPAREL, we have another proud announcement and reporting metric. We now have a 10:1 ratio of diversion vs. production. This means for every 10 products we save from landfill we are creating 1 from recycled fibres.
Let's move mountains, not make them. The time is now to be a part of changing the fashion industry creating a better world for future generations.
Step-UP and make a positive change – with UPPAREL