In-Store & On-Site Solution
Keep your textiles out of landfill with customisable bins. For everything from customer returns to worksite uniforms.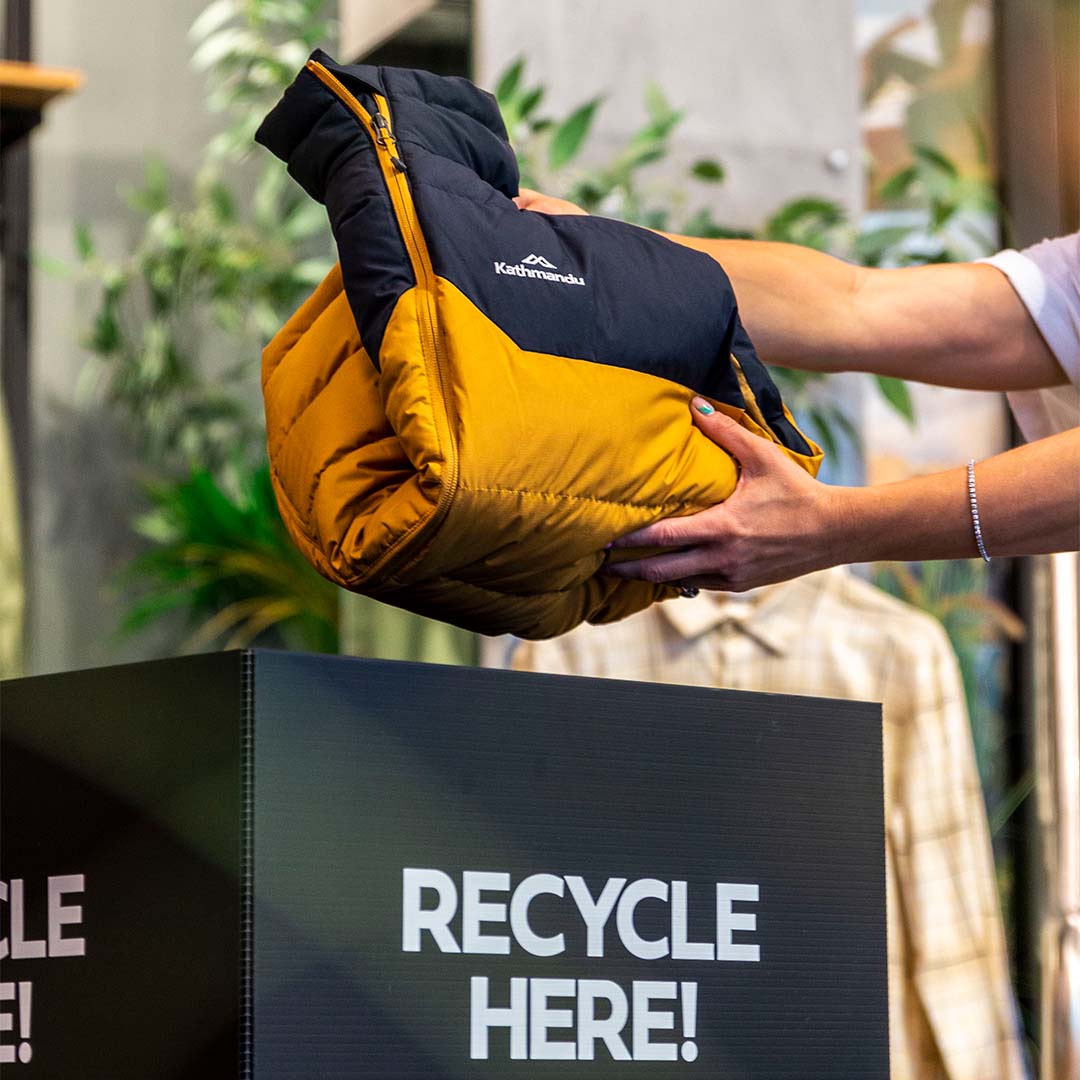 UPPAREL will provide you with a bespoke solution to suit your requirements. Our in-store and on-site solutions can be located in your head office, selected stores or every store across your brand in Australia and New Zealand!
Each month bins are collected from your desired location, swapped over and replaced with a new bin. The contents of the bins are returned to UPPAREL's facility where they are weighed to track your business' positive environmental impact.
This solution allows your company to demonstrate responsibility for end of life and sustainably engage with staff, customers and your community.
We work with various brands and businesses across Australia to provide this on site solution in the form of collection bins for both consumers and employees.
Multiple collection bins are provided to these brands with UPPAREL facilitating the collection, sorting, and recycling ensuring nothing goes to landfill.
Bins are customisable and branded to provide a bold and eye-catching way to highlight a company's commitment to reducing textile waste.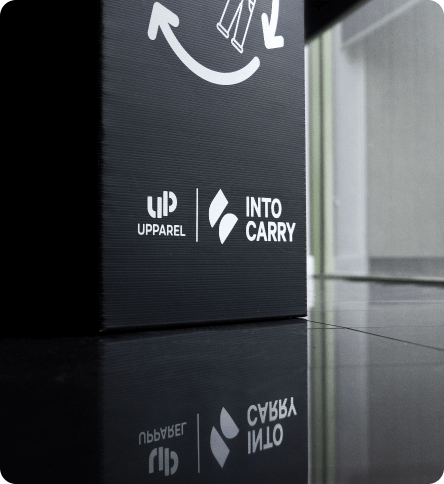 Trusted by Local & Global brands
Let's discuss the best business recycling solution for you and create real change together.