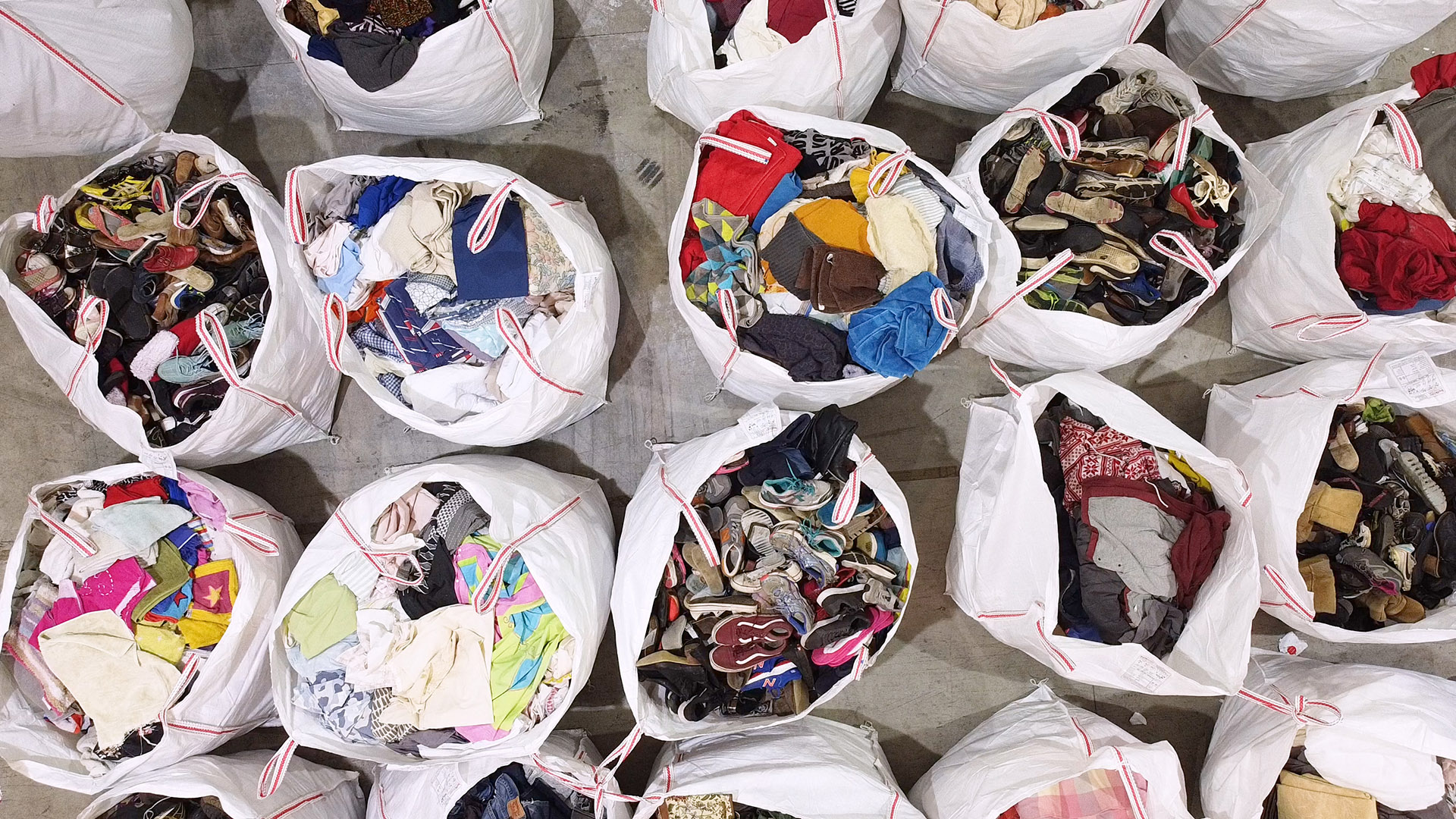 EXCITING NEWS: WE ARE OFFICIALLY A CERTIFIED B CORPORATION.
After completing a rigorous and extensive 14 month certification process, we are excited to announce that we are officially a Certified B Corporation (B Corp). This recognition follows a seriously huge year for us in 2020 and acknowledges our innovative and impactful efforts in leading the change necessary for the next generation and creating a sustainable future. We are incredibly honoured and proud of this achievement, albeit this is just the beginning of what is to come for UPPAREL.
What is a Certified B Corp?
B Corps are companies that use the power of business to build a more inclusive and sustainable economy. This certification indicates that we meet the highest standards of verified social and environmental performance, public transparency, and legal accountability to balance profit for purpose.
Australian B Corps account for around 10% of the global B Corp community. Currently there are only 300 B Corps across Australia and New Zealand. The highly exclusive Australian community includes companies from the likes of Aesop, Aspire, Bank Australia, Biome, Flora and Fauna, Koala, Patagonia, Sendle, The Guardian, T2, and Torrens University. You can view the full list here.
What is the certification process?
The certification is extremely selective as B Corp™ evaluates the overall positive impact of a company. To become certified, businesses must go through a rigorous assessment process. Businesses are required to:
Achieve a minimum verified score of 80 on the B Impact Assessment which assesses a company's impact on employees, customers, community, and the environment.
Make their B Impact Report transparent on bcorporation.net.
Amend legal governing documents to require their board of directors to balance profit and purpose.
Complete a questionnaire, undergo an interview and review by B Corp™, and provide supporting documentation as evidence.
Recertify every three years.
The journey to become Certified B Corp
Our company has rapidly evolved from the world's first essentials subscription model, formerly known as Manrags, to the world's first digital textile recycling company, now known as UPPAREL. A rebrand late last year in October was necessary to reflect our evolved purpose over the years.
We are on a mission to eradicate textile waste and we work towards this by leading the way in digital textile recycling solutions—extending the life cycle of textiles through our reuse, repurpose, and recycle model. Our pioneering movement to date has saved over 1.3 MILLION items and diverted over 159,088kgs of textiles from landfill, and prevented 636,352kgs of greenhouse gases from polluting the air we breathe since launching in 2019. You can read more about our full impact here. It has not been an easy process, amidst a pandemic and complete rebrand, but we have stayed true to our purpose and committed to our mission.
Last year, as our recycling initiative expanded, we began partnering with other like-minded brands to create innovative upcycling solutions that extend the life cycle of textiles. One brand we partnered with is HoMie, who created a clothing collection made from repurposed denim that had been sourced from the denim we received through our recycling initiative. We then made our debut at Melbourne Fashion Week with The Reborn x UPPAREL collection hitting the runway and our co-branded collection bins being placed throughout MFW locations.
Into Carry is another brand we partnered with that has created carry bags made from the tartan storage bags we receive items in—providing a truly UPcycled solution for items that would otherwise end up in landfill. We are always thinking of innovative solutions for closing the loop and making fashion more circular. If you are interested in creating a purposeful partnership with UPPAREL, we encourage you to get in touch with us.
In October 2020, we were crowned Sustainability Champions of the Year by The National Retail Association. We are still incredibly proud of this achievement that recognises our commitment to solving the serious textile waste problem, with our pioneering reuse, repurpose, and recycle model, and working towards a sustainable future for generations to come.
Following a year of MASSIVE achievements and milestones, we are now officially part of a global movement of more than 3,400 B Corps across more than 71 countries and 150 industries who are actively working to make the world a better place. This B Corp attainment reinforces our commitment to balance purpose and profit as a force for good, create change, move mountains, and to step UP for future generations by making a positive impact on the world. We are extremely excited to continue this journey together towards a sustainable future.This is seriously just the beginning for us, we are only getting started.