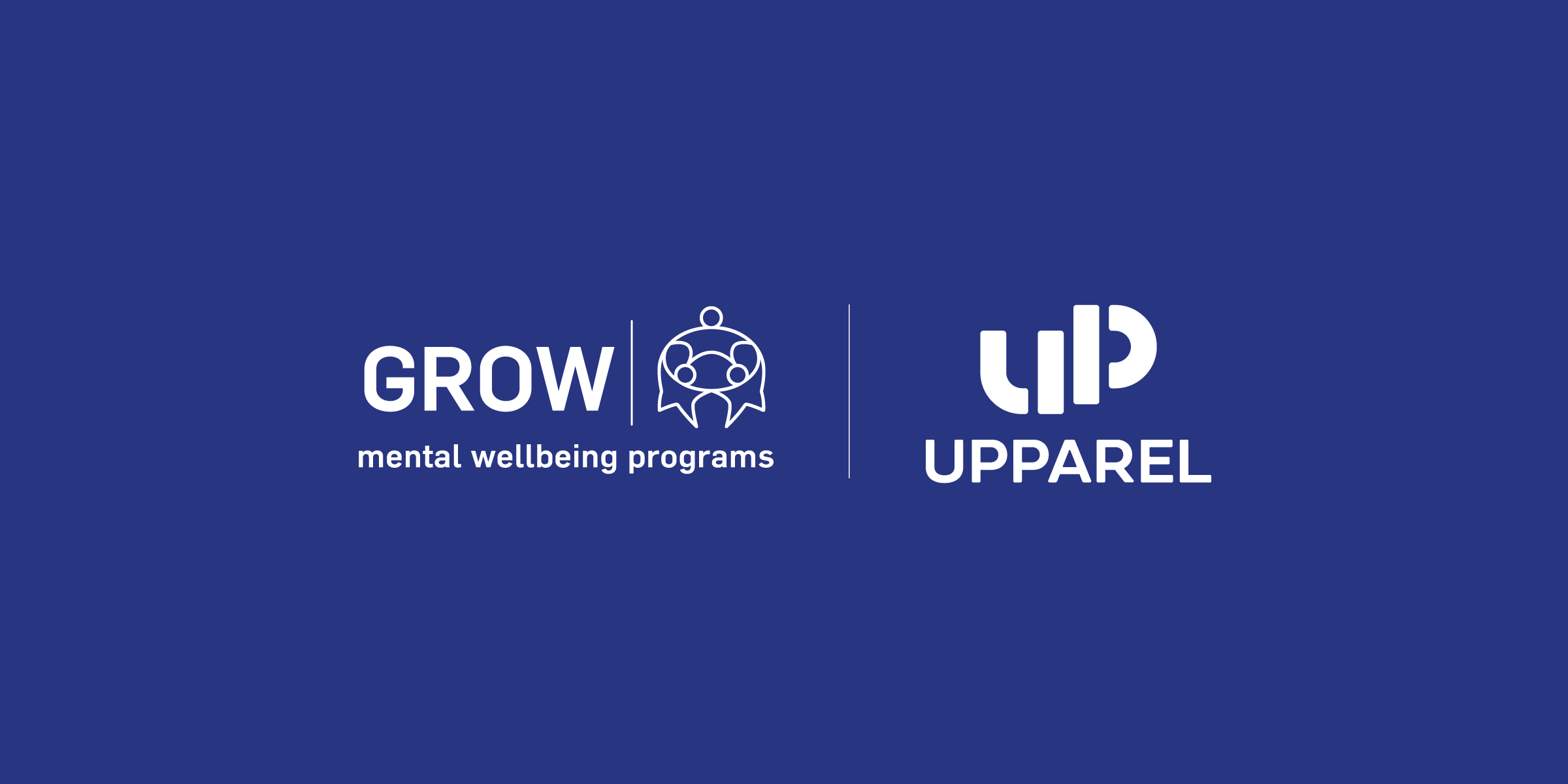 Introducing: Subscriptions by GROW
We've teamed up with GROW to help raise awareness and drive the conversation on mental health and well-being now and well into the future!
What we're doing.
From July 1st GROW will become the face of our subscriptions and all profits from subscriptions will go directly towards GROW's new early intervention programs. Same great socks, now supporting something even greater. Their 12-step mental health program of personal growth, mutual help and support will continue to drive and foster an inclusive, supported community. As part of the partnership, we'll be contributing our signature recycled cotton socks showing off our signature flair to help drive the conversation around the cause — But who is GROW?
Who is GROW?
GROW is a community-based organisation that has helped thousands of Australians with their recovery from mental ill-health through a unique program of mutual support and personal development. Their flagship program – The GROW program – is a 12-step program of personal growth, mutual help and support. The program is all-inclusive and draws on many principles for mental, social and spiritual health.
How does it work?
At each meeting, members, known as Growers, share how they came to GROW and how they're exploring self-improvement as they work on their personal recovery. Recovery isn't a straight road and that's where the support of other Growers can help. Everyone in the group has opportunities to share their experiences of coping with mental ill-health.
Joining a GROW group is free – you don't need to have a referral or a doctor's diagnosis and groups are confidential. You can even choose to remain anonymous.
Why are we partnering with them?
As you know, working with charity partners is very important to us. So, just as we work with other charities to send them clothing fit for reuse, we wanted to find a way to ensure that the proceeds from our newly recycled product could find a useful home also. GROW is one of the organisations that stood out to us the most, and one that we're more than wiling to support in their endeavours to challenge the stigma around mental health and well-being.
You, our community have been the stepping stones to our evolution and we thank you for speaking up and standing up for the next generation. Changes of this magnitude are never easy, but to ensure that we are evolving with purpose and continually making a positive impact they are necessary. We look forward to working with GROW and nurturing a positive relationship with their mental health and well-being program.
Let's move mountains together!