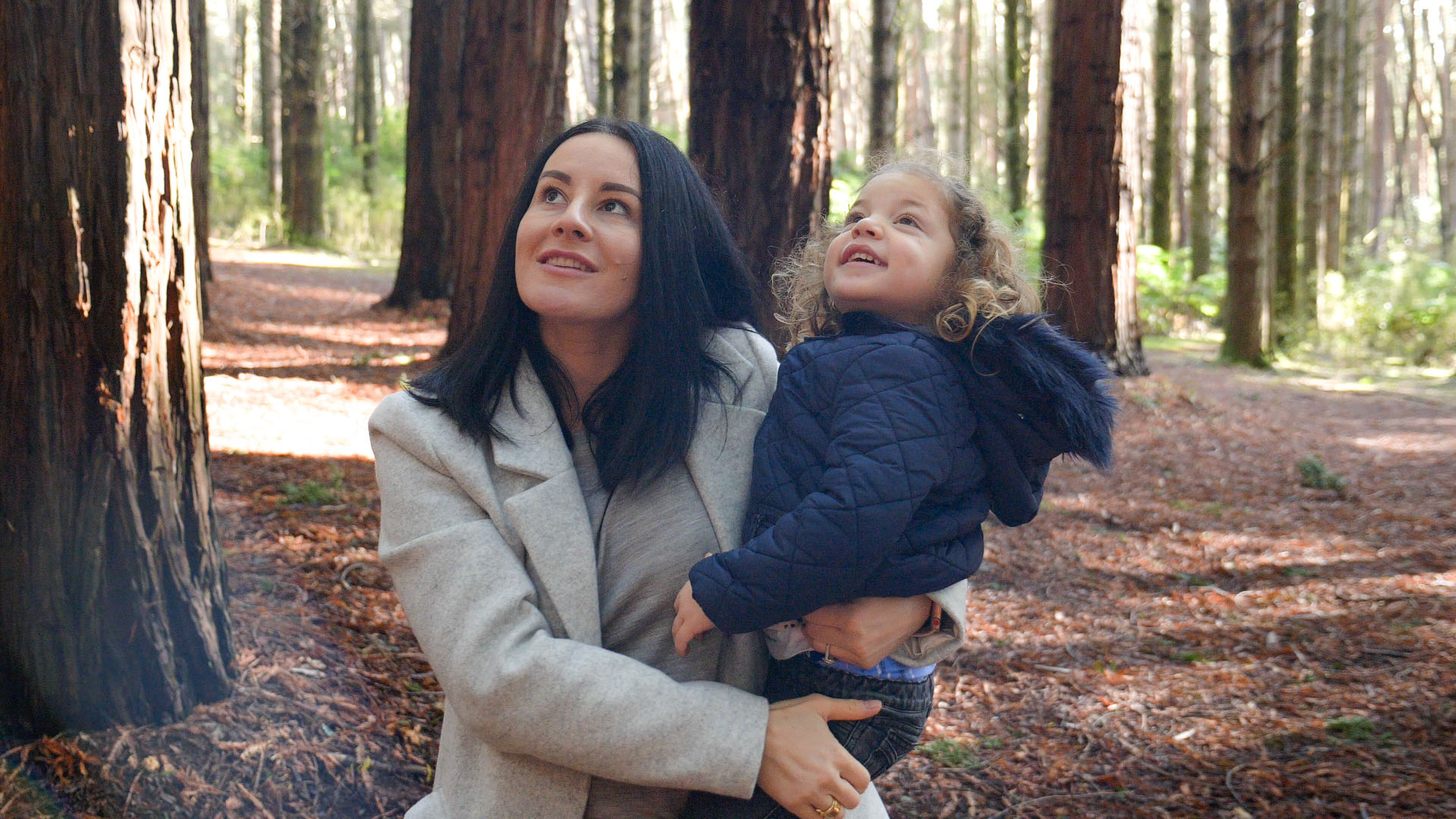 We're choosing to challenge all day, every day.
At UPPAREL, we acknowledge the significance of International Women's Day, a global day celebrating the social, economic, cultural and political achievements of women. As a start-up business with a Founder, Brand Director and Majority Shareholder that's female, we're geared to be constantly looking to Women for inspiration and leadership – it's in our blood.
The theme for IWD this year revolves around the idea that a challenged world is an alert world. Individually, we're all responsible for our own thoughts and actions – all day, every day. We can all choose to challenge and call out gender bias and inequality. We can all choose to seek out and celebrate women's achievements. Collectively, we can all help create an inclusive world. But this is not a job for a single day of the year, it's an everyday challenge that we must embark on.
So, as well as supporting the symbolic and significant activity that IWD presents and delivers to the world, we're of the belief that Women should be celebrated every day. We believe that this is the only way that we, as a global society, will bridge the gap between Men and Women. This is why the #ChooseToChallenge theme, exploring the idea that a challenged world is an alert world, is the perfect barometer for what's to come.
So this year we're focusing on what one of our inspirational leaders, Tina Elias has achieved, and by #ChoosingToChallenge in her own way, she's driving change and empowering women for the better.
Last year, Tina spoke about how proud she was of what she, the team and our community had been able to achieve so far. With her leading the charge from a brand and communications point of view (not to mention through the direction of a complete rebrand and name change of the business), we've gone from saving over 12.5 tonnes of old socks from landfill to the diversion of over 1.7 MILLION items of clothing from landfill through our clothing recycling initiative. This equates to 200 tonnes of old clothing, linen and shoes and brings our total greenhouse gas prevention over the 800,000 kilogram mark.

This year, it's our turn to talk about how proud we are of Tina, in more ways than one.
The Cartier Women's Initiative is an annual international entrepreneurship programme that aims to drive change by empowering 'women impact' entrepreneurs. Founded in 2006, the programme is open to women-run and women-owned businesses from any country and sector that aim to have a strong and sustainable social and/or environmental impact.
The vision of the initiative is a world in which every woman impact entrepreneur driving social change can achieve her full potential. They aim to do this by shining a light on women impact entrepreneurs and provide them with the necessary financial, social and human capital support to grow their business and build their leadership skills. Their history and support speaks volumes. Since 2006, Cartier has accompanied 240 promising female entrepreneurs hailing from 56 different countries and has awarded over 3 million USD to support these businesses.
The success of the initiative has been built on 4 key pillars. Awards, Fellowship, Community and Thought Leadership. Comprising fellows, coaches, jury members, partners, ambassadors, advisors, and investors, their community seeks to provide a support network with greater access to relationships, knowledge and capital. Through this community, successful applicants are immersed in a vast pool of talent, expertise and experience by learning from some of the boldest and thought-provoking entrepreneurs around.
So it goes without saying that when we found out that our inspiring leader Tina, earned a top 80 spot in a global initiative, we were immensely proud of her. And let's not forget that the whole application process was carried out with the birth of her third child in between. A truly remarkable feat.
So in addition to resonating with the conversation and awareness that International Women's Day brings, we're also supporting Women all year round. Cartier CEO Cyrille Vigneron is quoted as saying "Supporting women is probably the best thing we can do to support the world." So we're #ChoosingToChallenge to support women everyday, and in turn we're supporting the world.
How will you #ChooseToChallenge?