Sock Recycling Satchel
or 4 installments of $3.75 by
More info
10:1 – We're diverting 10 socks from landfill for every 1 pair that we produce.
Compostable Sock Recycling Satchel
Fits 10 pairs of socks
The perfect sustainable gift idea
$15.00
Why recycle
your socks
With us?
Shop guilt-free.
We're diverting 10 times what we produce. Meaning for every single pair of socks that we're producing and selling, we're saving 10 pairs from going to landfill – so you can shop with us sustainably.
Make a positive impact.
For every 1kg of socks we divert from landfill, we'll be preventing 3-4kg of greenhouse gases from polluting the atmosphere and contaminating the air that we breathe.
It's easy and convenient.
We'll send you a 100% home compostable satchel and all you need to do is fill it with your old socks, seal it up and drop it off at an Australia post box or outlet.
It's that easy to begin reducing our collective impact on landfill.
Step 1.
Purchase a compostable satchel.
Purchase a compostable satchel for $15 and send us your old socks (Australia only). The satchel fits up to 500g which is roughly equivalent to 10 pairs or 20 single/odd socks. If you're unsure of how many to include we recommend giving the satchel a quick weigh before sending it off!
Step 2.
First wash, then pack your socks.
As we'll be sorting them by hand, we can only accept clean socks for reuse and recycling; so be sure to give them all quick wash. When we receive your satchel, our team will sort through your socks to pull out any that we can reuse. These socks will be industrially laundered and prepared for donation to those in need.
Step 3.
Seal the satchel and drop it off.
Once you've filled your satchel with old socks, seal it up and drop it off at any red Australia Post box or over the counter at any Australia Post outlet. Now all that's left to do is spend your $15 store credit on a fresh set of sustainable socks to instantly refresh your top drawer.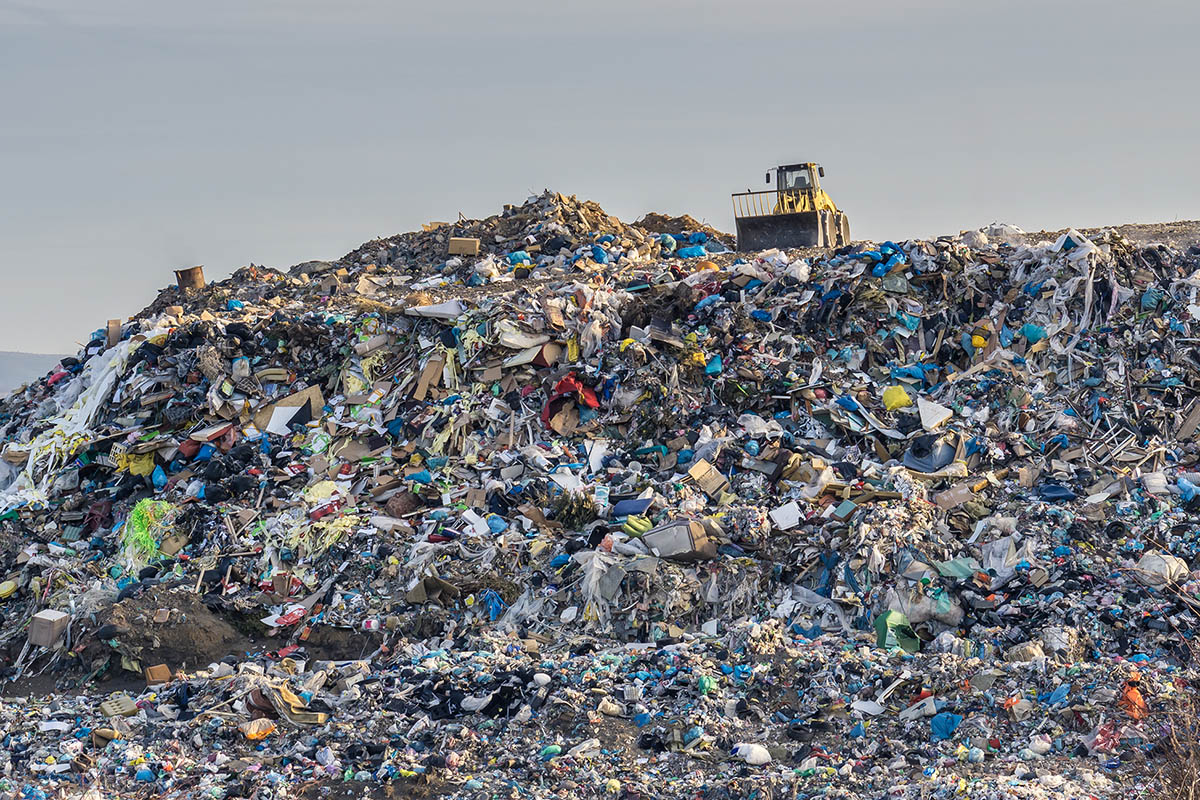 Got clothes and shoes you need to get rid of too?
After the success of our sock recycling initiative, we've decided to tackle ALL clothing items, and shoes too. Now you can send us your old, damaged or unwanted items and we'll prepare them for reuse, repurposing and recycling!
But wait, it gets even better!
The cost for your collection starts from $25 and provides you with an allowance of 10kg to be collected, but you'll score this instantly back in store credit! We'll collect them from your front door so you don't have to leave the house! AND we're the only people who accept old shoes for reuse and recycling! Talk about a WIN!
We promise to only share new and noteworthy things with you!