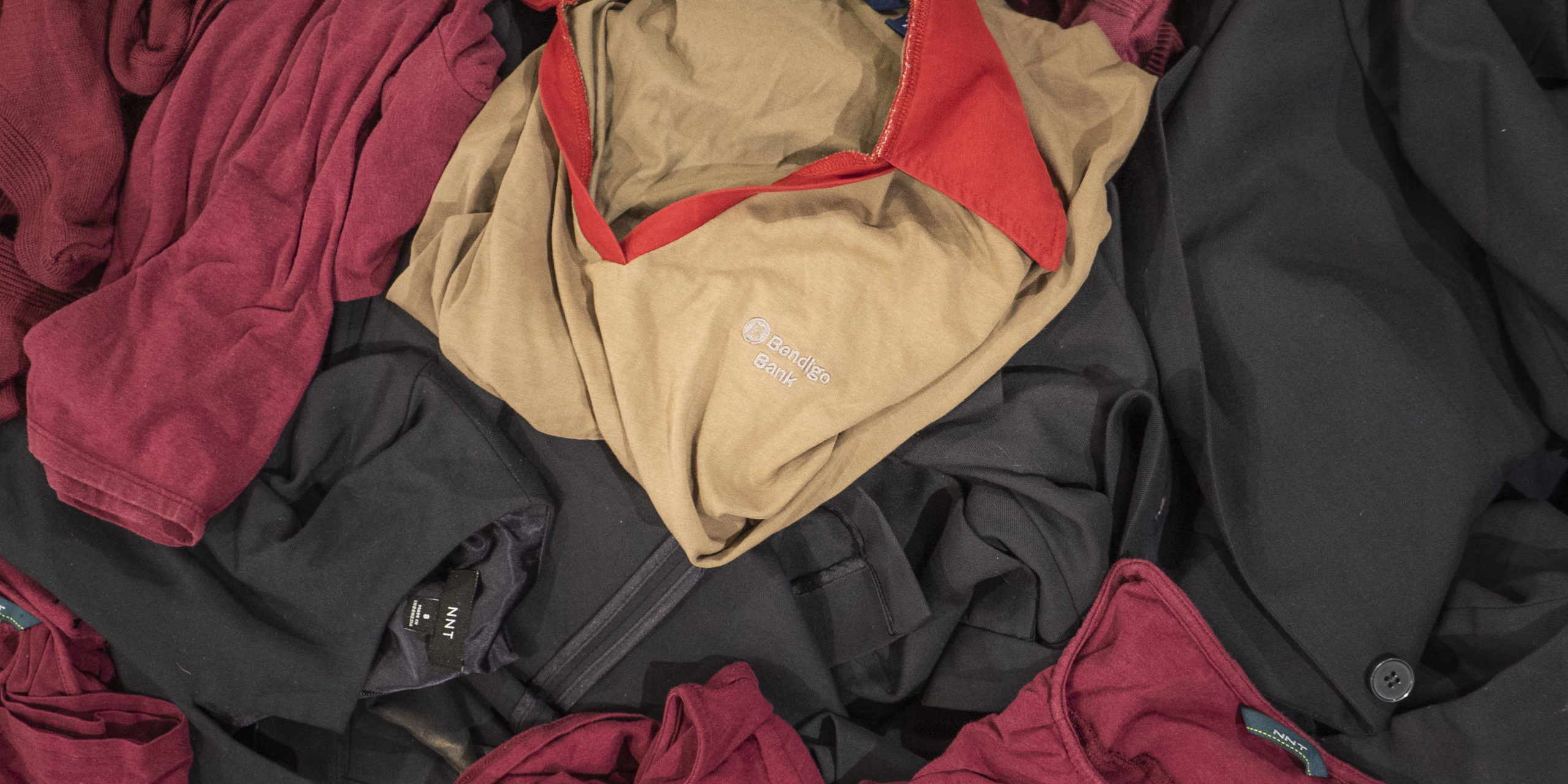 UPPAREL Recycles 32,000kg of Bendigo Bank Uniforms!
We've partnered up with Bendigo Bank to recycle all of their branch employee's old uniforms! With over 400 branches and over 7,000 employees, the impact of this partnership cannot be understated.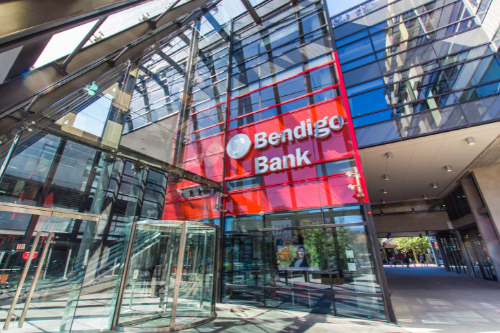 Bendigo Bank transforms old staff uniforms into a sustainable project
The bank is expecting to receive up to 10 kilograms of clothing per employee
www.brokernews.com.au
"Rather than have all our discarded clothing end up in landfill and with our environmental and sustainability objectives firmly in mind, we have partnered with Upparel, who will shred and upcycle our unwanted uniforms to use as filling in products including furniture," said Richard Fennell, executive consumer banking at Bendigo Bank.
https://www.brokernews.com.au/news/breaking-news/bendigo-bank-transforms-old-staff-uniforms-into-a-sustainable-project-278481.aspx