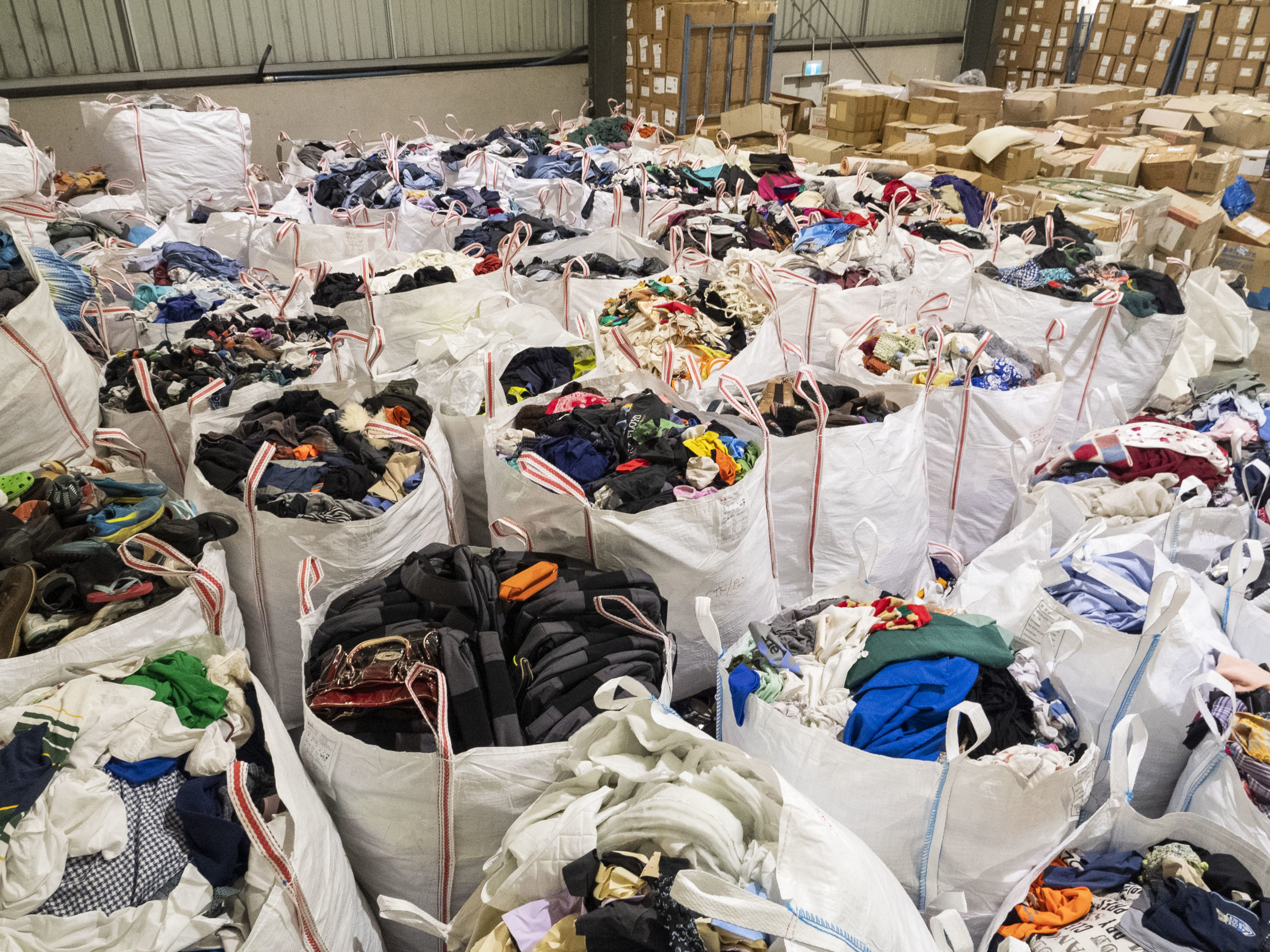 GLAM: 4 WAYS TO RECYCLE
GLAM Adelaide gives UPPAREL the tick of approval when it comes to giving your textiles a new life.
Four Ways To Recycle Your Used Clothes In Adelaide • Glam Adelaide
Need to get rid of some used and damaged clothes? Check out our handy guide to some of Adelaide's clothes and textile recycling services waging a war on waste.
glamadelaide.com.au
"While we're all pretty savvy when it comes to donating clean, good quality clothing to second hand clothing outlets, what we're not so across, is what to do with stuff that doesn't make the cut."