A better end for old textiles—and a gift for you.
Join UPPAREL and We Are Roomie in taking sustainable action by recycling unwanted clothing and textiles. You'll get a $35 coupon to spend with We Are Roomie!
*A $35 credit is only issued for your first collection. Each subsequent collection that you purchase will not qualify for an additional store credit. Your credit is valid for 30 days from the date of issue and cannot be used in conjunction with any other offer or discount.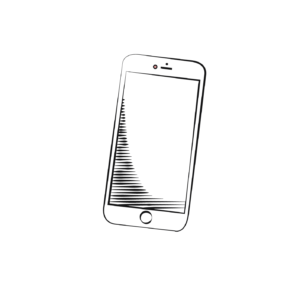 Register for collection.
Purchase your shipping label for $35. In exchange, we'll gift a $35 coupon off our products.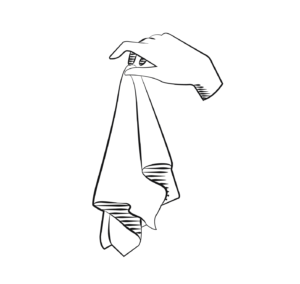 Gather your textiles.
Send your old, unwanted clothing—just make sure they are clean and ready for a second life.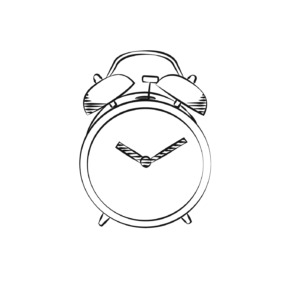 Pack your box.
Any box or durable package that can be fully sealed will do. Attach the label and book your courier collection.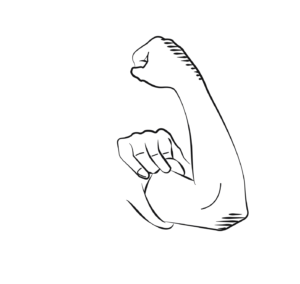 We'll organise the rest…
A courier will come and collect your goods from your front door.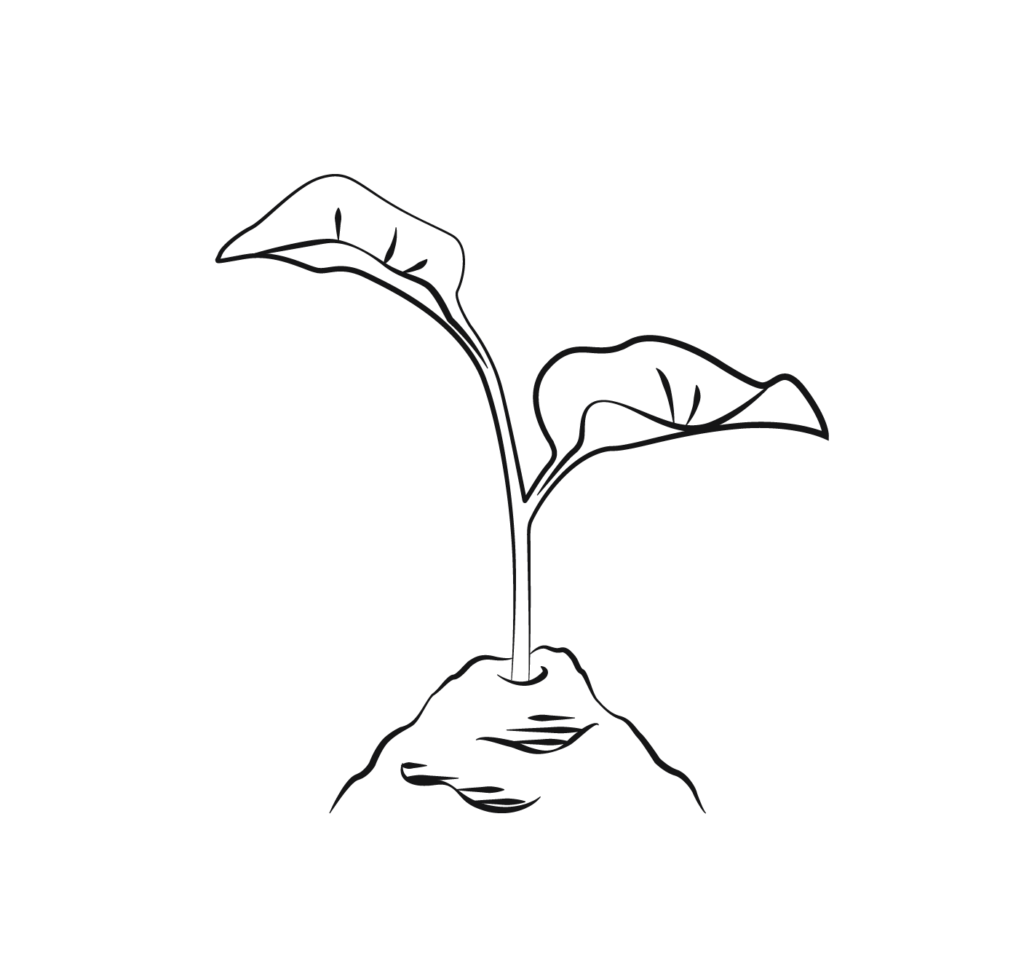 More than half a billion kilograms of unwanted textiles end up in Australian landfills every single year—95% of this could be recycled.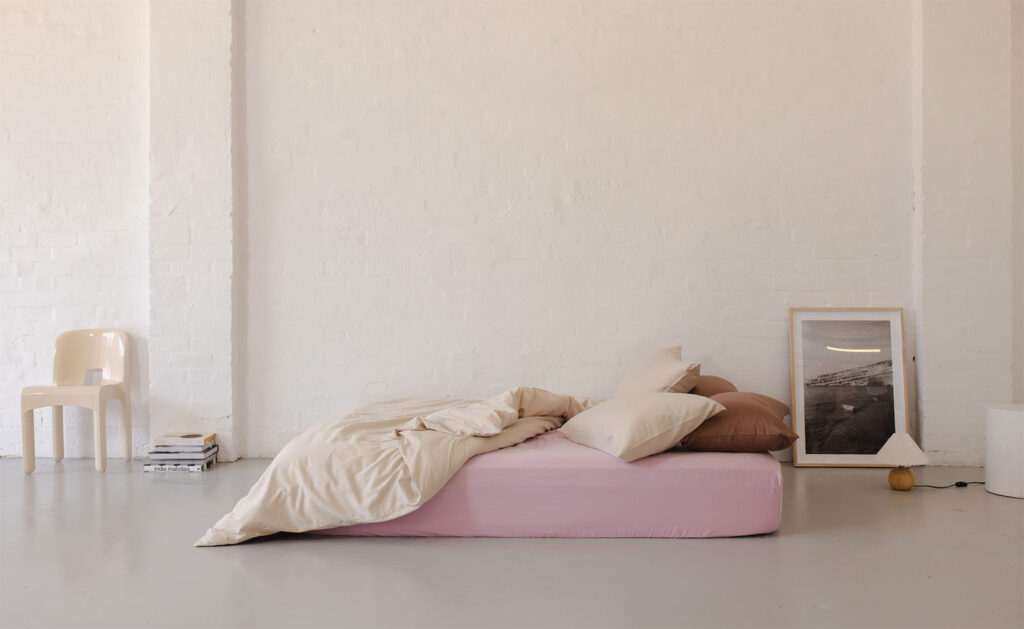 It's time to embrace a circular model and close the loop on textile waste.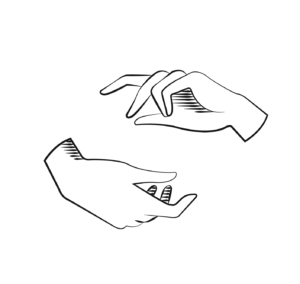 What's next for my old textiles?
Your items will be sorted for reuse, repurposing and recycling amongst our charities and partners.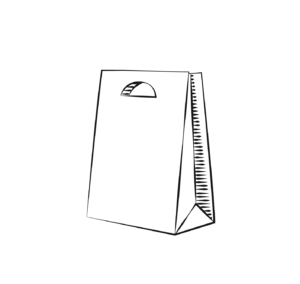 What can I send?
We've got a few guidelines to follow when choosing items to send back.
Got more questions?
We're happy to answer them!