HIGH TEA WITH MRS WOO X UPPAREL are talking textile waste for the benefit of the next generation.
We're passionate about pursuing a more sustainable economy and finding ways to design out waste. We're closing the loop here with UPPAREL, making it possible for you to send your clothes, linen and shoes for reuse and recycling.
And we're rewarding you for taking part in this solution.
HAVE 10KG OF CLOTHING, LINEN AND SHOES COLLECTED FOR JUST $35, AND RECEIVE A $25 STORE CREDIT TO SPEND AT High Tea with Mrs Woo.
Redeemable to spend on full-priced clothing range only.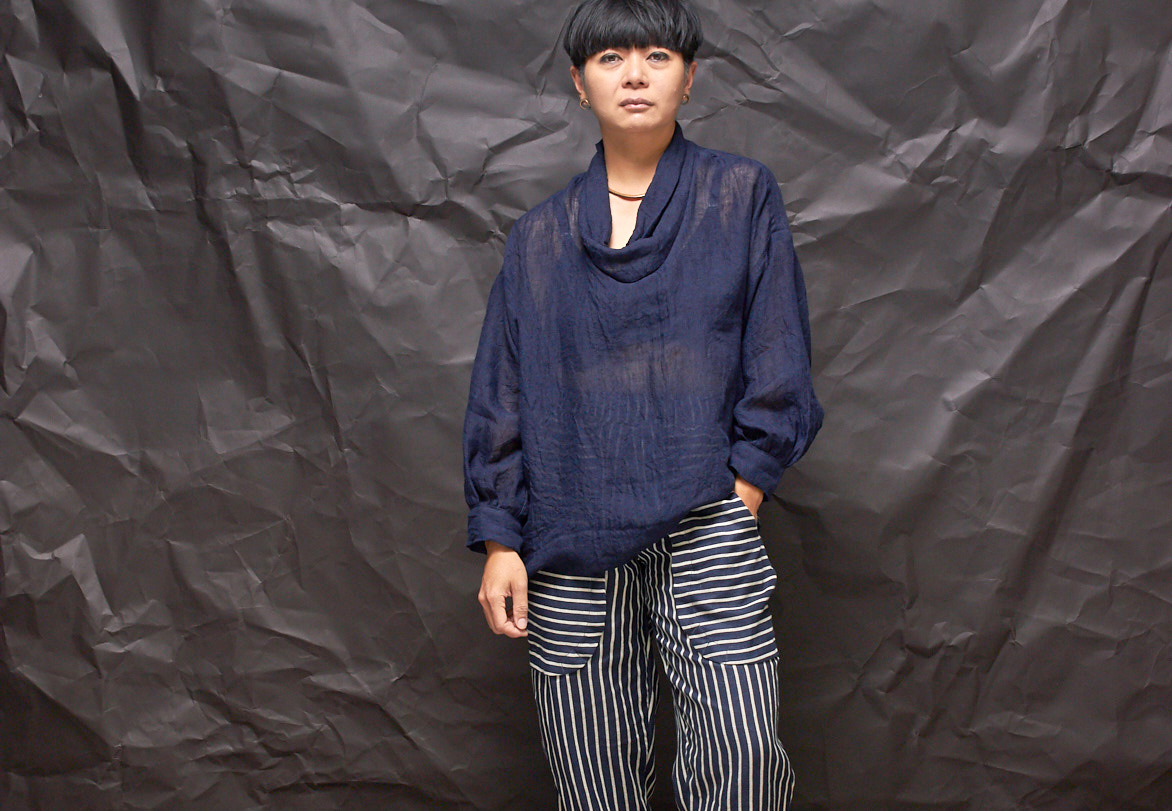 On average, Australians purchase 27kg of new textiles each year and then discard around 23kg into landfill – annually! It's Insanity.
Building on our ethical practices, we're advocating for a better and more sustainable world by teaming up with textile recyclers UPPAREL to make it easy for you to reduce your impact and minimise what you're putting into landfill.
Step 1.
Purchase a collection that suits you.
Start by purchasing a suitable collection for the amount of clothing, linen, shoes, and other textiles you have to send us. The collection costs start from $35, which will provide you with an allowance of up to 10 kg collected in 1 box. The collections are based on weight as well as the number of boxes your textiles are packaged in. Plus! You'll score a $25 voucher to redeem at High Tea with Mrs Woo.
Step 2.
Package your clean textiles.
We can accept the majority of textiles for reuse, repurpose and recycling! You can view a complete list of what we can accept here. As our team will be sorting through your textiles by hand, we can only accept clean items — be sure to give all items a quick wash and any shoes a wipe over before packaging for collection! If you're unsure of how to package your items, you can check out this video for suggestions.
Step 3.
Let us know your items are ready to collect.
Once all items are packed, simply email us! We'll assist with organising your collection within 24 business hours of receiving your request. Depending on your pick up address and the number of boxes you have for collection, we'll either direct you to our UPPAREL's Boomerang collection portal or book your collection for you and provide you with labels to print and attach to your sealed boxes.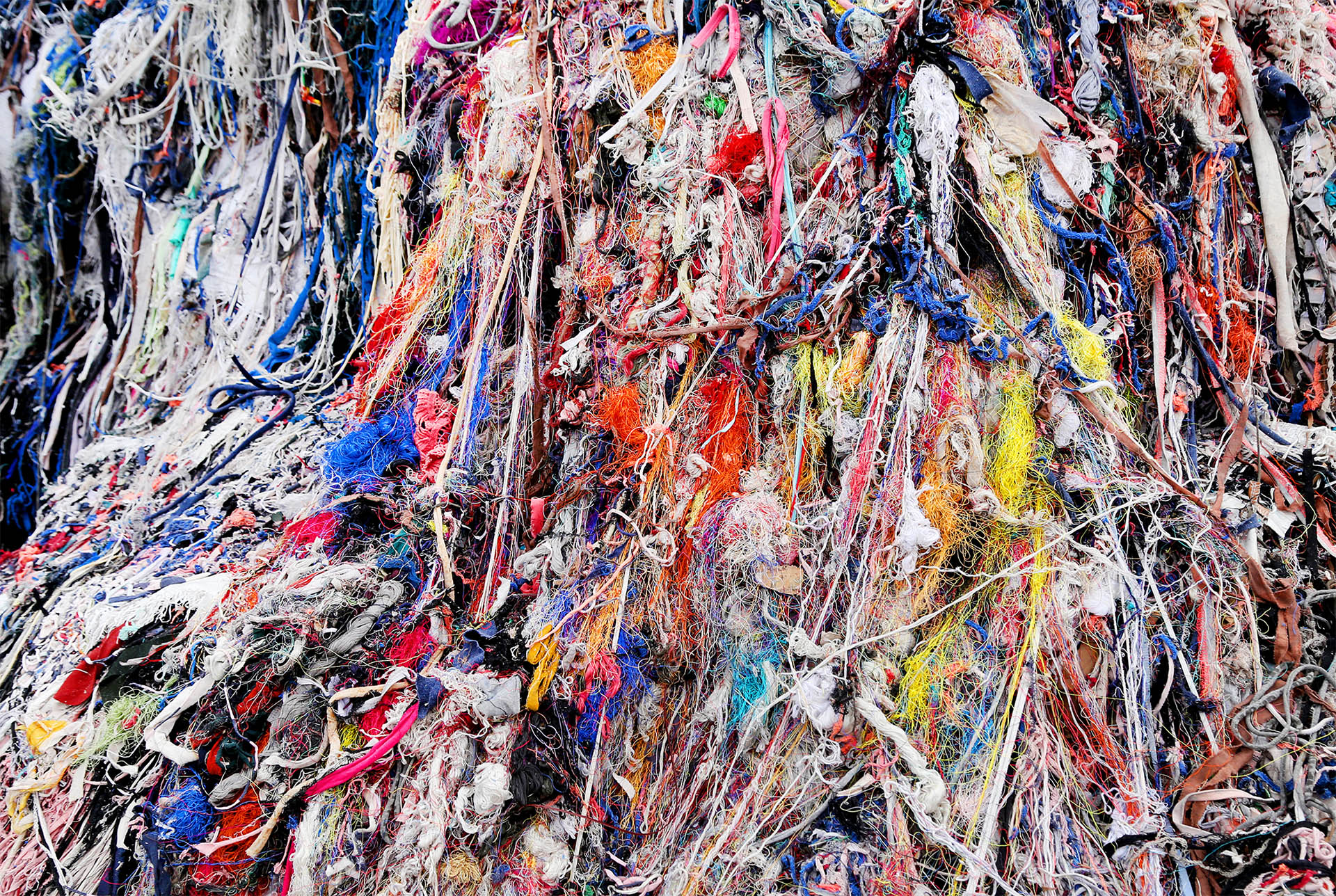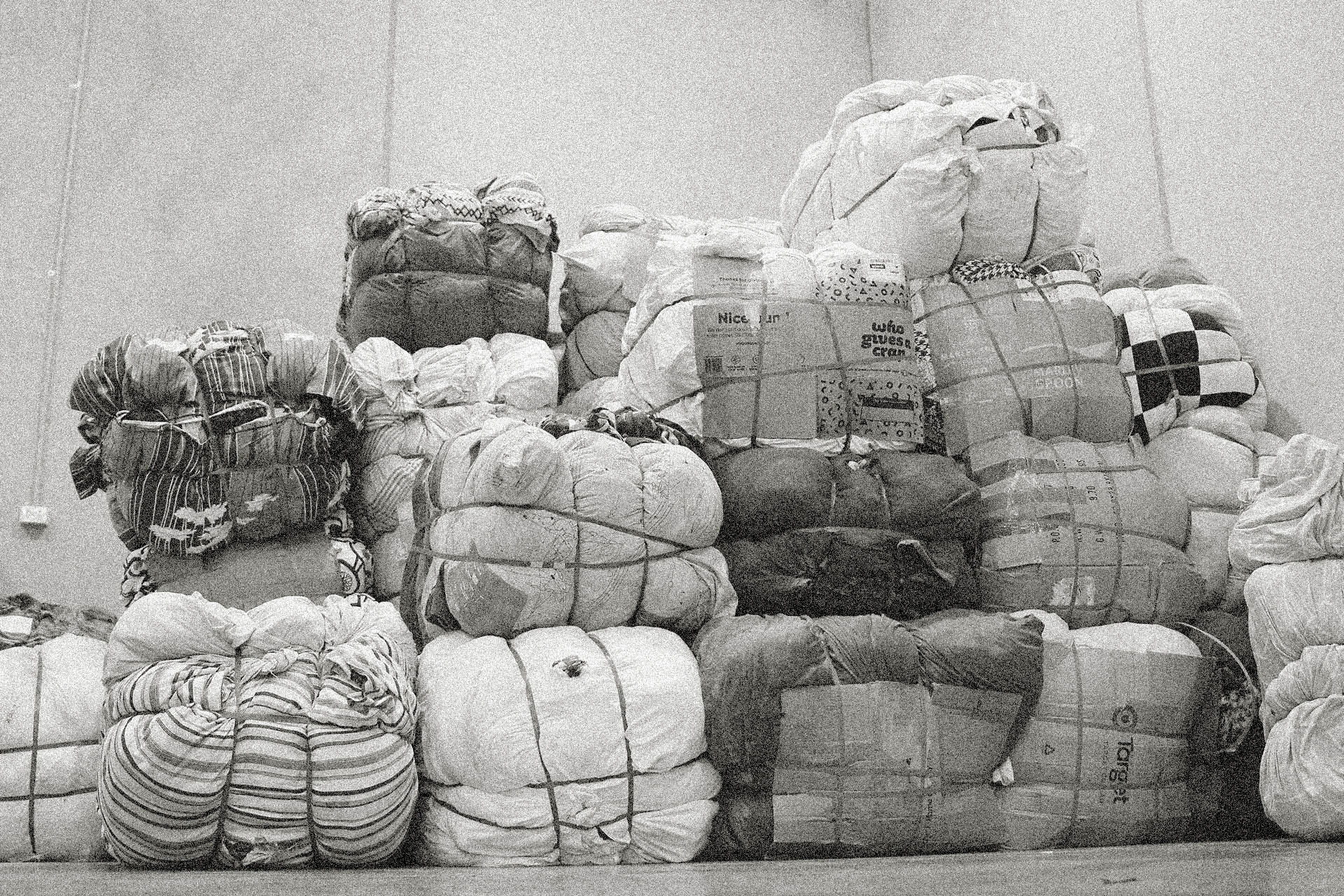 BUT HOW EXACTLY DO YOU KEEP MY ITEMS OUT OF LANDFILL AND GIVE THEM A SECOND LIFE?
If your items are sent in a suitable condition, then we can donate them to one of our charity partners for someone else to love.
If your items are past their prime, then we'll work with our recycling partners to turn them into something new like a tote bag.
If your items are damaged, they can be used to create new yarn or shredded and used for things like insulation or stuffing for pet beds.