In addition to thoughtful retail space and online presence, we're also committed to implementing policies that bring circular fashion principles to the fore. So, we've partnered together with UPPAREL to take back your old textiles and reuse, repurpose or recycle them into something new.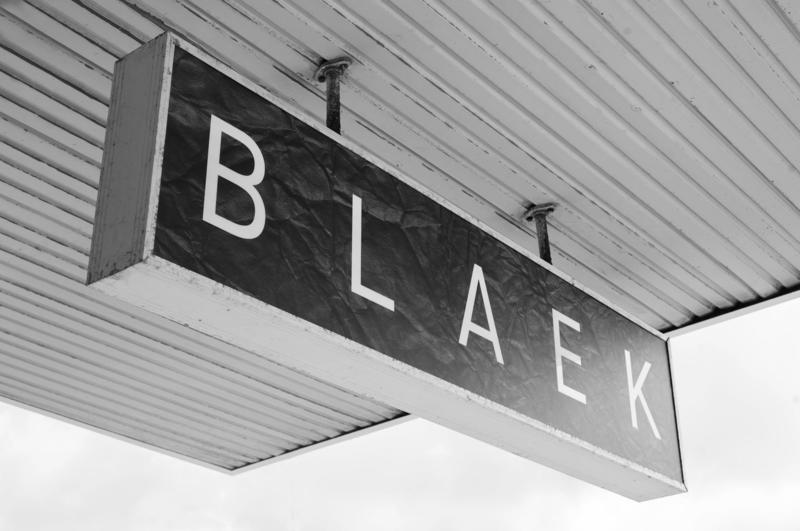 Together, we can keep clothes and shoes out of landfill.
We've now made it possible to have 10kg of your old clothing, linen and shoes collected for just $35 and score it back in store credit which is fully redeemable to spend at BLAEK Store.*
*On your first collection only.
1.
Register for collection
Go online and book your collection. You can send us 10kg of your old textiles for just $35. We'll send you a $25 voucher to redeem on full-price product online at BLAEK Store.
2.
Gather up your unwanted items.
Gather up your unwanted clothing, linen and shoes. Ensure clothes and textiles have been given a clean, ready for someone else to use and love. Shoes should be in good condition and be given a quick wipe. No underwear and bra's please!
3.
Book your collection.
Now you're ready to give those unwanted textiles a second life! Simply book your collection through the link in your confirmation email, then print and attach the generated labels to your box(es) and leave them outside for collection. We'll take care of the rest!
4.
Let us take care of the rest.
Our team will book your collection within 48 hours of receiving your request. We'll send a label to print and attach to your package. A courier will pick up your parcel from your front door. And then we'll get to recycling it.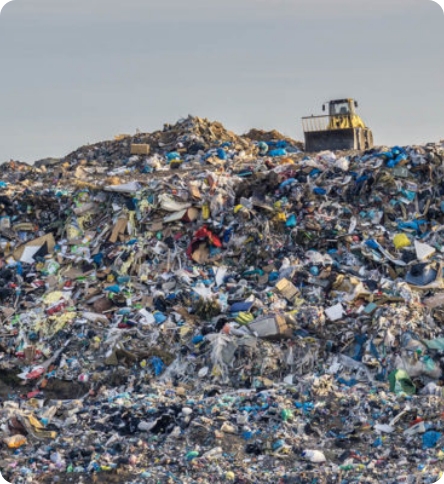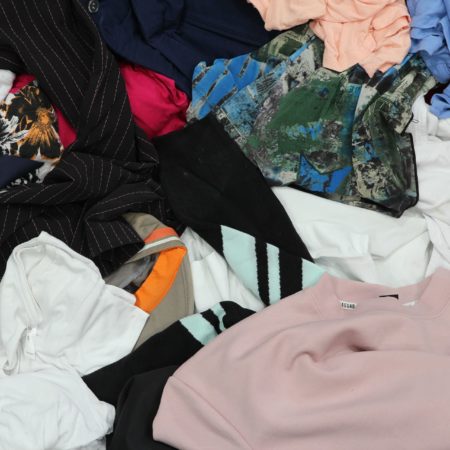 On average, Australians purchase 27kg of new textiles each year and then discard around 23kg into landfill — annually. To put that into perspective, that's a massive 80% of your purchases for the year tossed into the trash. And of that number, around two-thirds are manmade synthetic/plastic fibres that may never breakdown.
Armed with this knowledge we encourage you to clear out your wardrobe sustainably by sending your unwanted, old and damaged items to us! We'll prepare them for a second life and you can rest easy knowing that you're helping to reverse the impact these items have on our planet when they sit in landfill.
Together we can make a difference.
Got more questions?
We're happy to answer them!