776BC & UPPAREL talking textile waste for the benefit of the next generation.
We're closing the loop and have made it possible for you to send your clothes back for reuse and recycling. Plus, we're rewarding you for doing so.
We're closing the loop and have made it possible for you to send your clothes back for reuse and recycling. Plus, we're rewarding you for doing so.
Simply send 10kg of your old clothing for $35, and get a $25 776BC voucher.
*Store credit valid for your first collection only.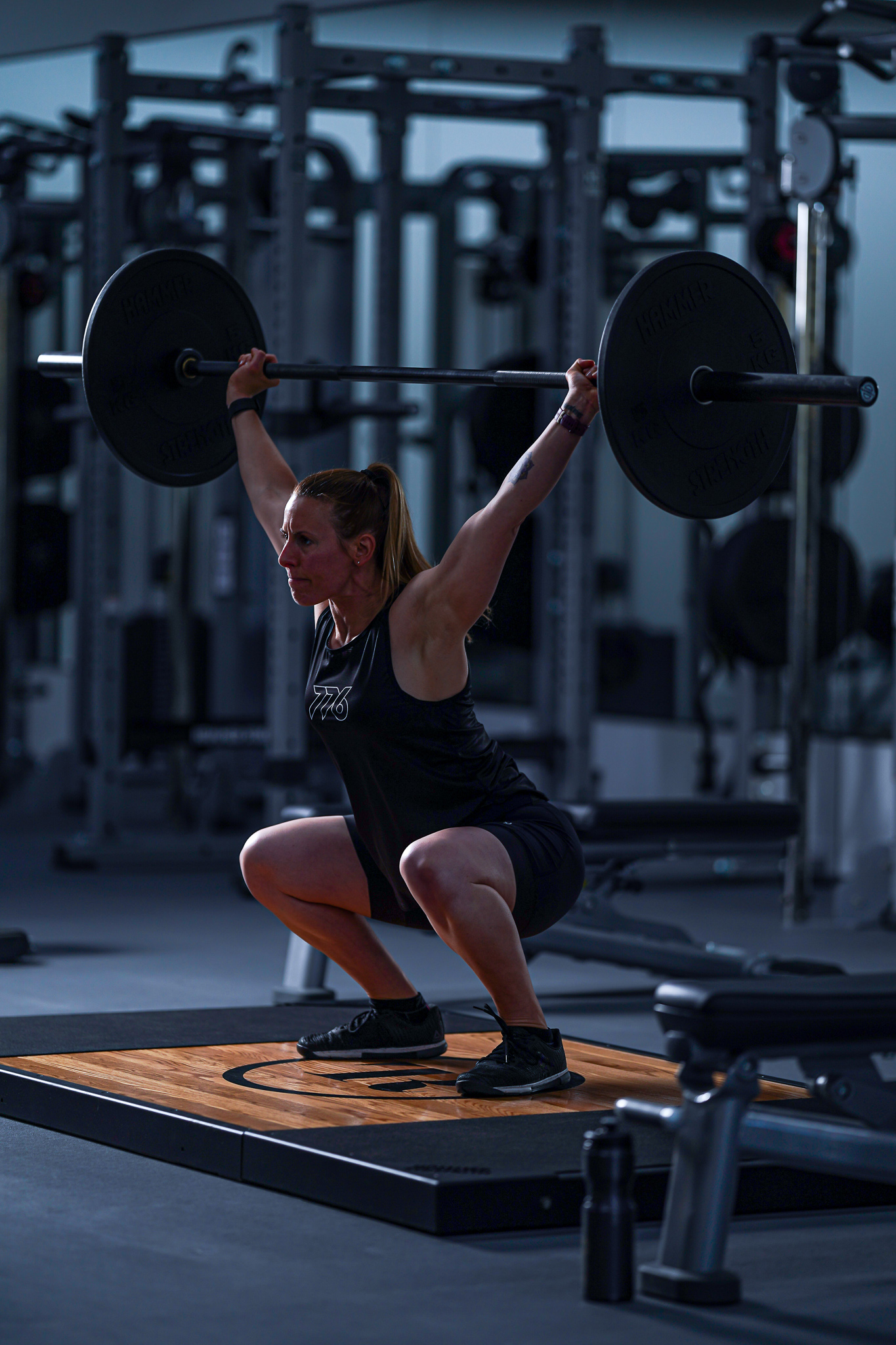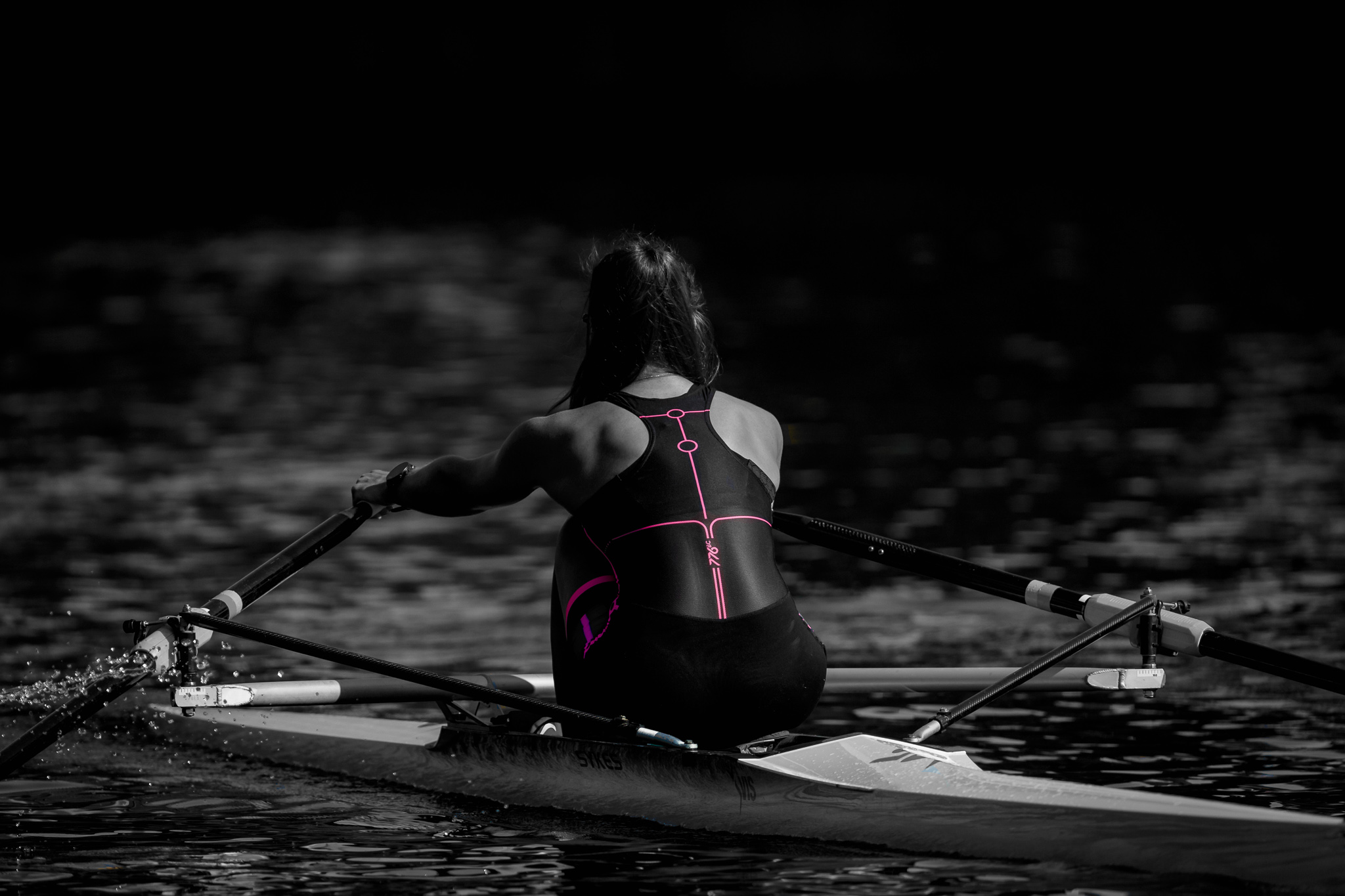 Approximately a third of all the garments produced around the world never leave the shop floor. But where do they all end up? Globally, 87% of all disposed textiles are sent to landfill or incinerated; 12% is mechanically recycled by cutting it or shredding it into fibre, insulation material or rags; and less than 1% is chemically recycled back to reusable raw materials. The effects that textiles have on the planet prove that the linear economy model of take, make and dispose is completely unsustainable.
Currently 65% of items that UPPAREL is receiving are in new or fit-for-wear condition and are prepared to be passed onto our epic Australian partners; Save The Children, Sacred Heart Mission, Ready Set Australia, St Kilda Mums and Good360 Australia! The remaining 35% are assessed for their suitability to be up-cycled into new items or recycled into new materials.
To find out more about their 'UP philosophy' click here.
800,000,000 kilograms are thrown away every year.
On average, Australians purchase 27kg of new textiles each year and then discard around 23kg into landfill — annually. This means that 6,000kg of textile waste is being disposed of in Australia every 10 minutes.
You'll have a positive impact.
For every 1kg of textiles you divert from landfill, you'll be preventing 3-4kg of greenhouse gases from polluting the atmosphere. UPPAREL makes it easy and take the hassle out of determining whether to reuse, upcycle or recycle your textiles.
Nothing will end up in landfill.
By implementing their philosophy of reuse first where possible, then upcycle when necessary, UPPAREL will ensure that nothing is ever sent off-shore or dumped in landfill.
We'll reward you for doing good!
You'll score $25 back in store credit just for participating in the program. Spend it knowing that you've positively contributed to the fight against textile landfill.
Keeping your unwanted textiles out of the bin has never been easier.
Step 1.
Register for collection…
Go online and book your collection.
You can send us up to 10kg for just $35.
We'll send you a $25 776BC voucher to redeem on full-price product.
Step 2.
Gather up your unwanted items…
Gather up your unwanted clothing, linen and shoes.
Ensure clothes and textiles have been given a clean, ready for someone else to use and love.
Shoes should be in good condition and be given a quick wipe.
No underwear and bra's please!
Step 3.
Book your pickup…
Pack your items ready for collection in a box or secure package.
Parcel must be completely sealed (open boxes and garbage bags cannot be collected).
Login to your account and notify us when they are ready for pick-up.
Step 4.
Let us take care of the rest!
Our team will book your collection within 48 hours of receiving your request.
We'll send a label to print and attach to your package.
A courier will pick up your parcel from your front door.
And then we'll get to recycling it.
By sending your unwanted textiles and shoes to us you're preventing greenhouse gas pollution!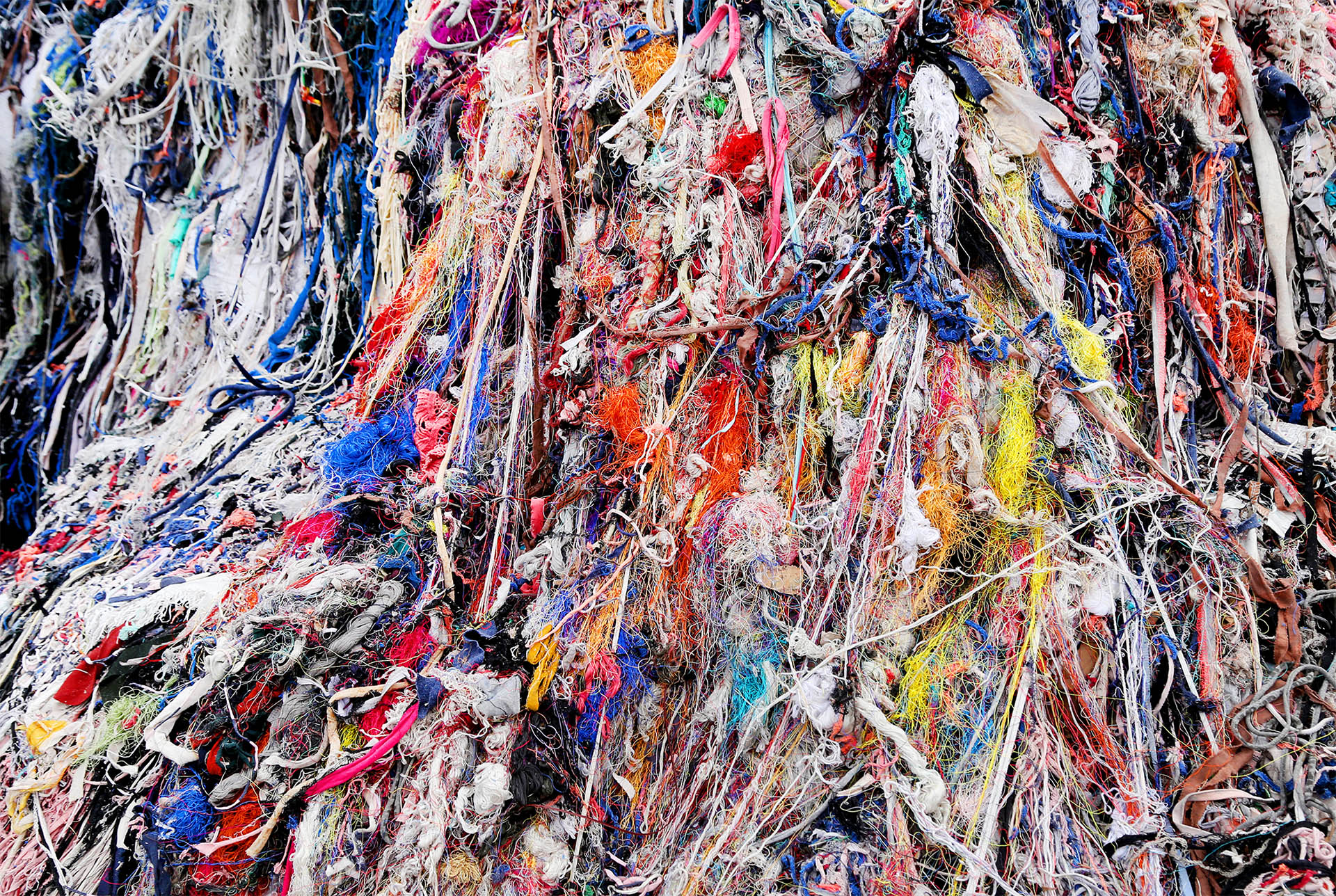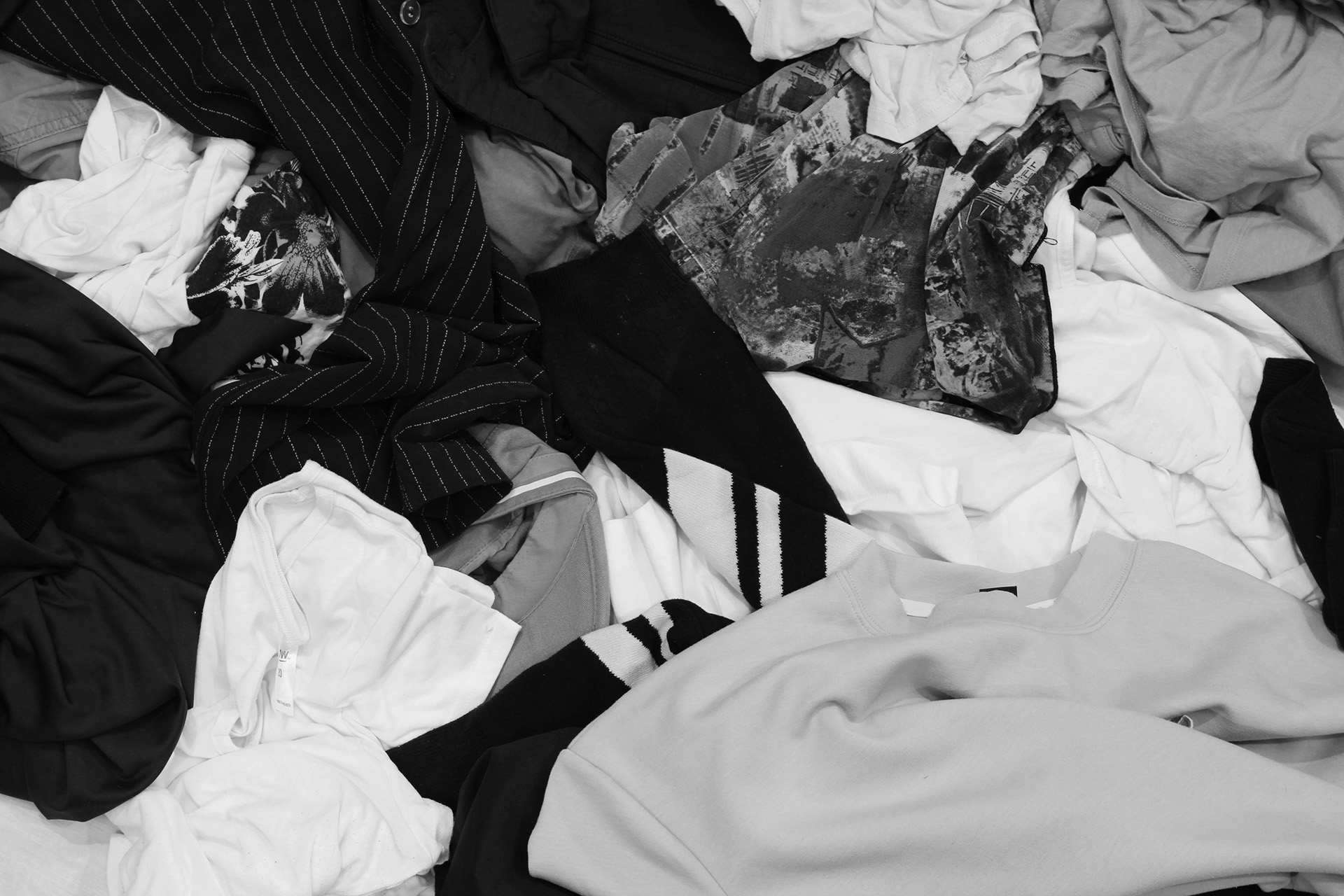 But how exactly do you keep my items out of landfill and give them a second life?
If your items are sent in a suitable condition, then we can donate them to one of our charity partners for someone else to love.
If your items are past their prime, then we'll work with our recycling partners to turn them into something new like a tote bag.
If your items are damaged, they can be used to create new yarn or shredded and used for things like insulation or stuffing for pet beds.
Got more questions?
We're happy to answer them.