The
Story
It is now the responsibility of brands and community leaders to take action.
After launching our Clothing Recycling Collection we realised that by partnering with other brands we could provide this solution to their communities as well as our own.
So, armed with the knowledge that 87% of Australian shoppers demand and expect sustainability from brands, we developed world-first technology that allowed others to digitally integrate into our platform and provide their audience with a way to recycle their old product. This is how UpCircle was born.
What
is UPCIRCLE?
A simple way that brands can offer their customers an opportunity to recycle their old product and be rewarded for doing so.
We'll take care of the set-up of the partnership, building a co-branded web page and email series for your customers. All you need to do is direct customers to the page and provide them with a coupon to spend on your product.
For customers, it provides another opportunity to responsibly dispose of their old textiles. For businesses, it drives additional sales of your product and provides a solution for your product's end of life.
Once you become an UpCircle partner, we'll provide you with a certification sticker to use on your website or marketing collateral to show that you're part of the movement.

Why become
an UpCircle
partner?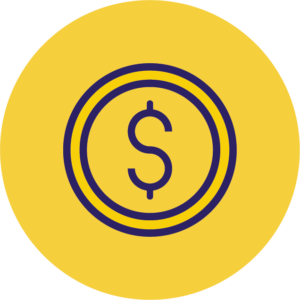 Since teaming up with ettitude, their community has jumped right onboard and together we've diverted over 672kg of textiles from landfill! That's a fantastic impact in just a few months time.⠀
ettitude x UPPAREL
Got worn-out activewear with no place to go? We have the answer. We've teamed up with Movemetica to provide their customers with a place to recycle their old and unwanted activewear.
Movemetica x UPPAREL
Team Timbuktu began when founder, Rhianna, was sick of hiking in clothes that didn't reflect her values or her sense of style or desire for sustainability. Now everything from the fabrics, the factories, the packaging and freight, they're committed to continual improvement – Which is why UpCircle was a perfect fit for them.
Team Timbuktu x UPPAREL
How do you become an UpCircle partner?
UPPAREL will provide an impact statement every quarter to show total kilograms of textiles kept out of landfill, total greenhouse gases prevented and total sales of the co-branded recycling collections.