Our
Story
Introducing the National Retail Association Sustainability Champion of the Year for 2020.
We couldn't have done it without you.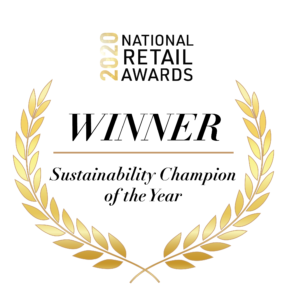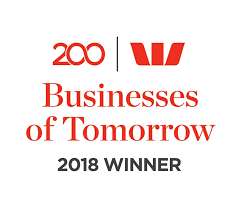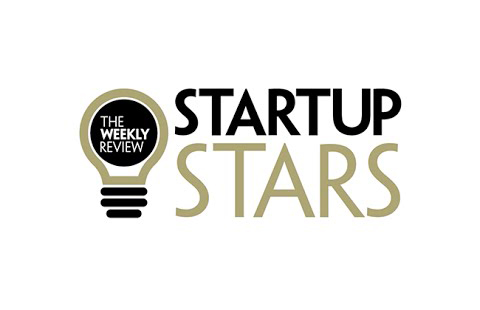 From the beginning, we've always been wavemakers.
Never afraid to think or be different, we're driven by making an impact, doing things our way, and most importantly starting something. Pioneers of the sock and underwear subscription model in Australia, we've become increasingly concerned about the long-term impact of textiles on our world. That's why we've shifted from making clothes to playing a lead role in upcycling and shaping the circular economy, through our circular fashion model.
Textile waste needs radical intervention now. We need to dramatically extend product life and stop textiles from going to landfill. We need to move mountains, not make more. That's why we're stepping up and leading the change for future generations. We started with socks, now we're upcycling all sorts of textiles into quality, useful products and supporting organisations and charities on their journey to sustainability and circularity.
We're leading the textile industry towards a more circular model.
Our
Mission
Our mission is to reduce the number of textiles that end up in landfill, due to massive garment overproduction and non-existent recycling and upcycling initiatives.
As leaders within the circular economy, we believe that sustainability leads to success for everyone. We exist as change-makers, not only for our community but also for the next generation. As we continue to reduce waste in landfill and increase the lifecycle of all textiles, we encourage others to join us through continued education and convenience.
Innovative and passionate, our approach is always carefully considered to deliver a balance of financial and social benefits. For upcycling to be successful and for our journey towards fashion circularity to be realised, we need to make it easy and appealing for both organisations and individuals.
Our
Purpose
Upparel is driving innovative upcycling solutions to end textile waste.
At the forefront of the emerging circular fashion movement, we understand that sustainability is the key to mutual success. That's why we're working together with visionary partners to create opportunities to upuse, upsell and uplift the value of textiles.
We extend or redefine the life of unwanted textiles. Nothing is dumped or sent off-shore. Our innovative industry and consumer programmes make upcycling easy and rewarding for everyone. We're not into blaming or shaming. We're all learning together. Most importantly, we must make a difference. It's time to stand up for future generations.
Together, we can eradicate textile waste. 
We're not alone in this journey, we've got some amazing partners who are helping make our mission a reality.
More about our Partners
We promise to only share new and noteworthy things with you!